Team
Content
Team
The OpenScholar leadership team is based in Boston and comes from leading technology companies, Harvard University and the Drupal community.
Content
We Connect Your Research with the World
Over the past decade, we've grown OpenScholar from an open source project to a mission-driven software company that attracts recognition, talent and funding to research institutions. 
Content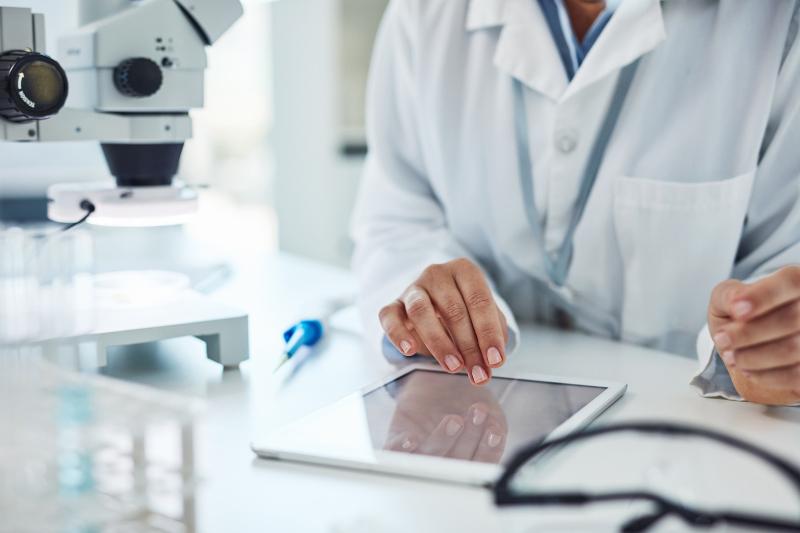 Content
Leverage your Research to Attract Opportunities
Your research is a powerful asset that can be attracting talent, funding & partnerships. Sign up for best practices & OpenScholar News.