Become a Partner
Content
Partner with OpenScholar
Grow your business and build expertise in Drupal.
Content
For Marketing & Website Agencies
Partner with the company that created Harvard's best-in-class web content management system. OpenScholar's Partner Program is for firms that work with universities, medical centers and other research institutions and want to grow faster.
Who makes a great OpenScholar partner:
Marketing and communications agencies 
Website design and development firms
Drupal development shops
Systems integrators
Content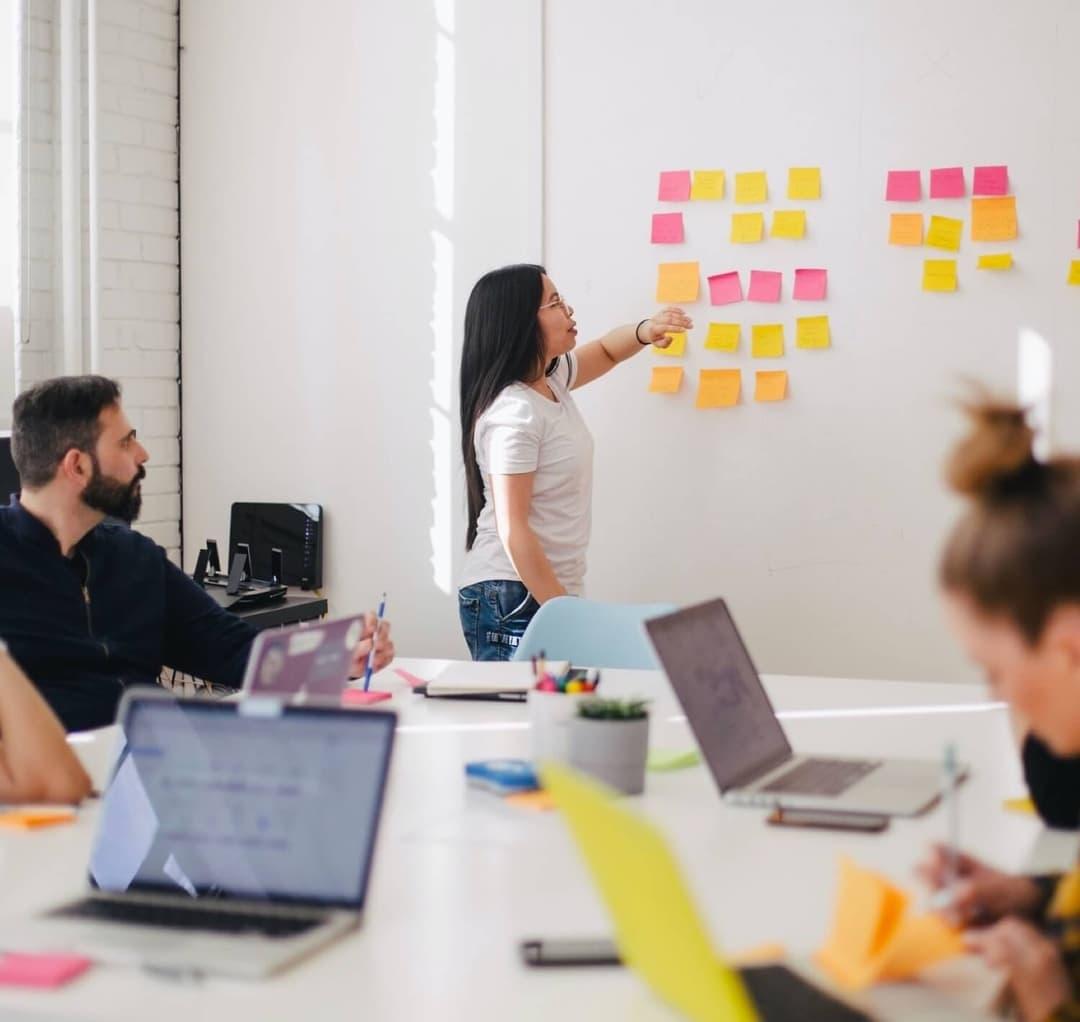 Content

Expand contracts
Help clients grow faster with a no code site building platform.
Content

Create new revenue streams
Add scalable, best-in-class research websites to your service offerings.
Content

Build on a scalable platform
Increase your team's efficiency with access to build on OpenScholar.