Platform
Content
Platform
Empower researchers to create beautiful websites that showcase their most impactful work.
Content
The Power Of OpenScholar
In this video, you'll see how OpenScholar is designed to grow your research brand while saving you time, money and resources. Anyone on your team can create an OpenScholar website without knowing how to code.
Sites for:
Faculty
Researchers
Students
Departments
Labs
Centers & Institutes
Content
Built by Researchers, For Researchers
Content

People Profiles
Maintain a directory and profiles for researchers, scientists and faculty.
Content

Publications
Automatically format academic publications and publish to repositories.
Content

Dataverse
Showcase a dataverse site as a section on your OpenScholar site.
Content

Presentations
Post and manage all types of presentations.
Content

News
Easily add content from another website to your site.
Content

Links
Customize how you tag and display collections of links.
Content

Events
Post and manage events, including registrations.
Content

Classes 
Quickly create and manage class information.
Content

Google Analytics
Track popular pages, research areas and visitor demographics.
Content
Quick + Powerful Publishing
Choose your bibliographic format
Choose your publication types
Upload your work and automatically share it to Google Scholar, Orcid, PubMed & RePEc.
Content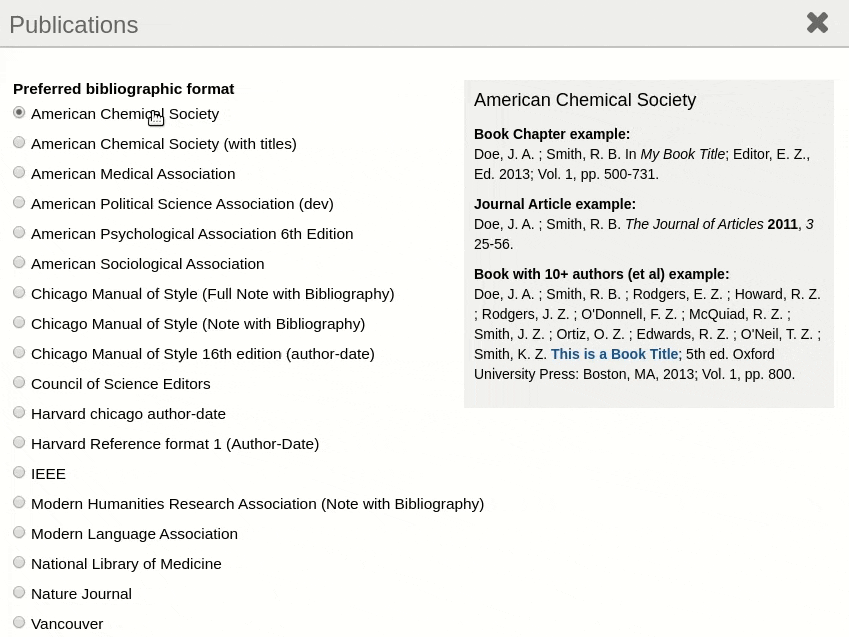 Content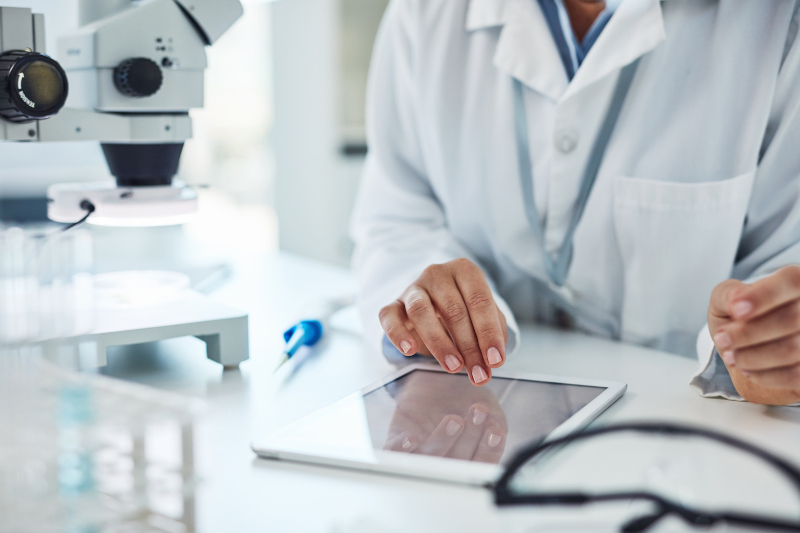 Content
Level Up Your Research Websites
Transform outdated, disconnected & unbranded sites into powerful research assets. Sign up for best practices & OpenScholar News.