About
Content
About Us
We make it easy for research institutions and their faculty to have professional, research-centric websites, and to bring their ideas to the world.
Content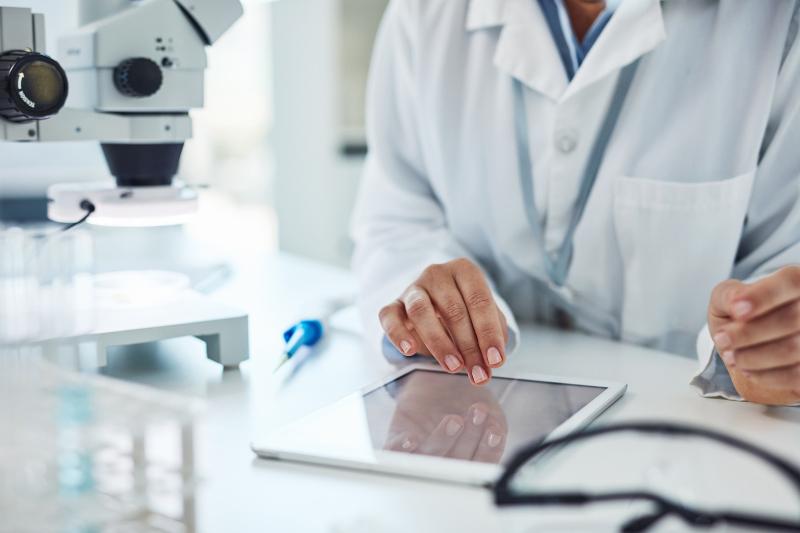 Content
Leverage your Research to Attract Opportunities
Your research is a powerful asset that can be attracting talent, funding & partnerships. Sign up for best practices & OpenScholar News.