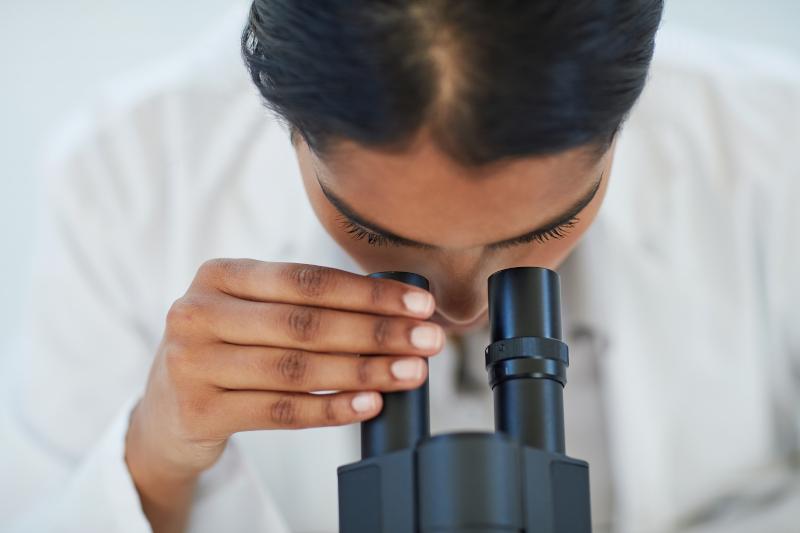 Findable research is fundable research
for research universities and teaching hospitals
We are an all-in-one research platform.
Developed by researchers for researchers, our unique network empowers you to create websites that bring your ideas to the world.
Showcase research

Make your work findable on a platform that gets you noticed.
Attract talent

Find star faculty, PIs, and postdocs to join your team.
Secure funding

Increase your funding through new opportunities and channels.
Find partnerships
Discover new corporate and government collaborations.
40,000+
the number of scientists and researchers that collaborate through OpenScholar.
2–3x
the average increase in new funding sources.
2 hours
the time it takes to go live with a new website that increases visibility and attracts talent.
Research-centric solutions
Scale your success with built-in support.
At The University of Virginia, faculty created their own research-first sites that doubled their footprint.
Modernize and centralize your sites.
The University of California, Merced saved time and money all while gaining more collaborations and funding.