Content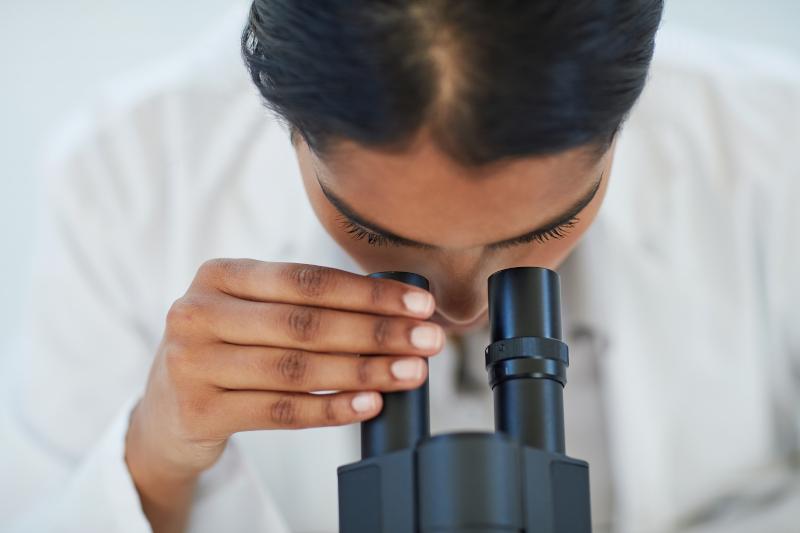 Attract Funding, Talent & Partnerships
Content
Trusted by 23,000+ Researchers, Scientists & Faculty





Content
For Universities, Medical Institutes, Centers & Labs
Content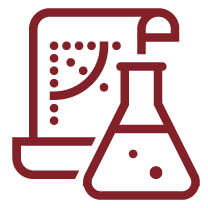 Research-First Websites 
Create Drupal 8 websites that showcase your faculty, researchers, labs and programs.
Content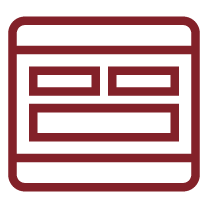 Beautiful Website Templates
Get started fast with a library of templates with best practices built in.
Content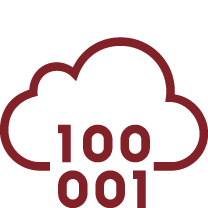 High-Performance Hosting 
Have best-in-class cloud hosting and web content management.
Content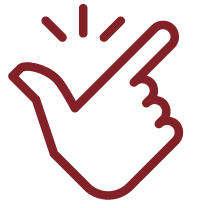 Easy to Update and Manage
Invite colleagues and partners to contribute to your site.
Content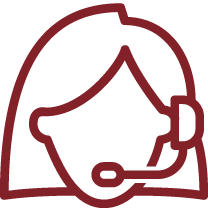 Training & Support
We provide live training and ongoing phone and email support.
Let their Success Do the Talking
Content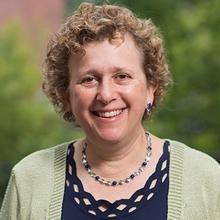 Alyssa Goodman 
Professor of Applied Astronomy, Harvard University
"What I like about it most...we were able to set up a project website in less than a day."
Content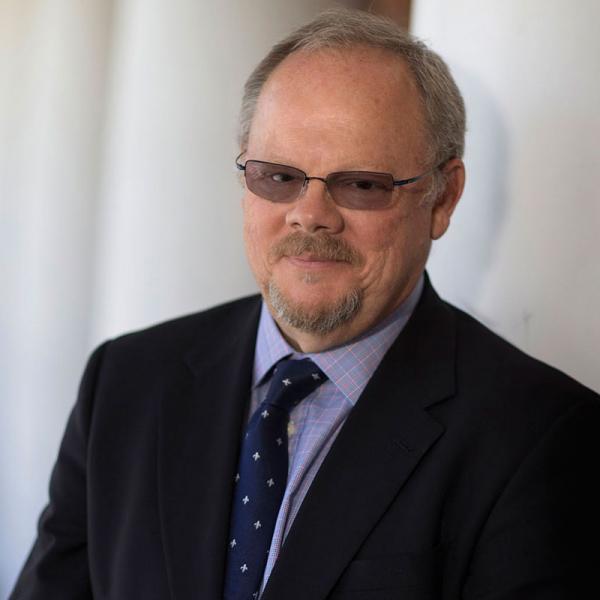 Zachary Wheat
Director of Communications, University of Virginia
"Maintaining an inviting and informative online presence for scholars' work has grown increasingly essential."
Content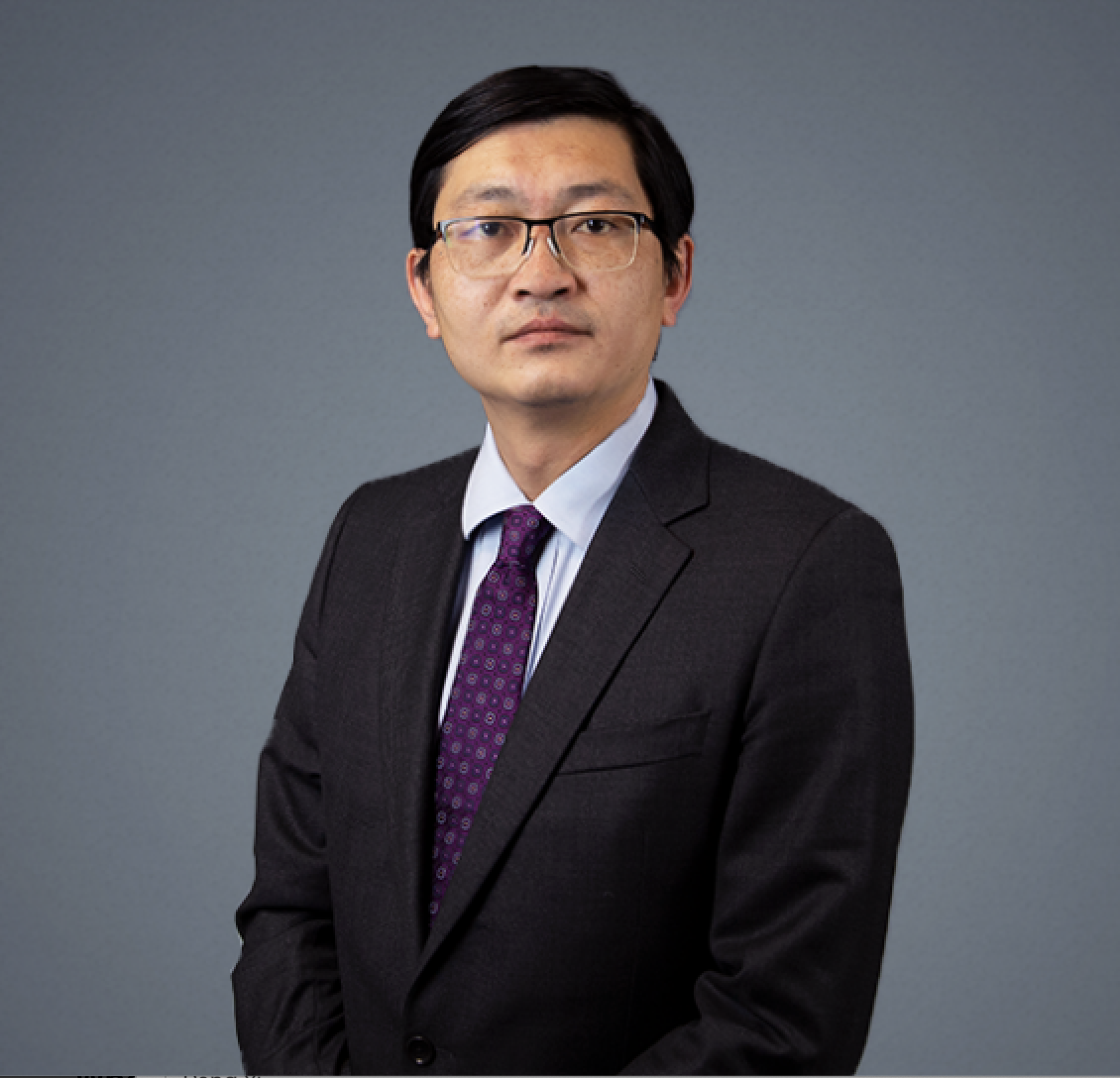 Peng Yi
Assistant Investigator, Joslin Diabetes
"Thank you all for making this possible. The website looks wonderful."
Content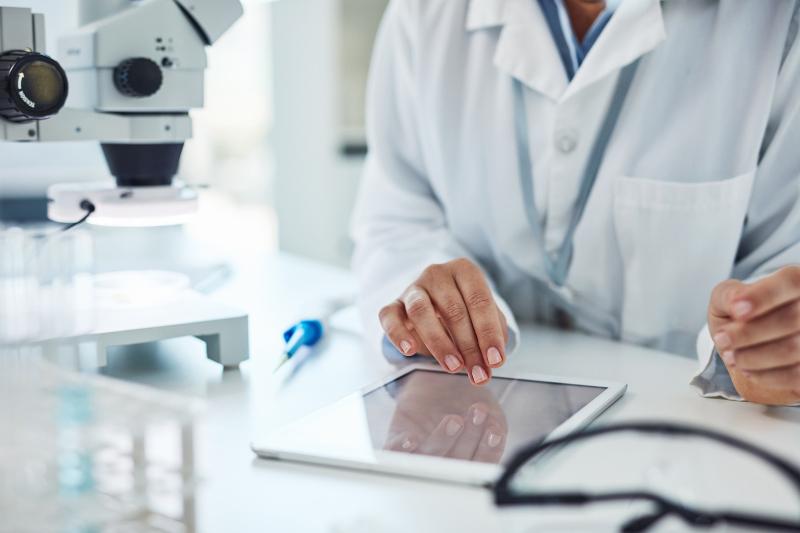 Content
Leverage your Research to Attract Opportunities
Your research is a powerful asset that can be attracting talent, funding & partnerships. Sign up for best practices & OpenScholar News.