Science is beautiful series
Content
Science is Beautiful
A speaker series where art and science converge.
Content
Presented by scholars at:






Content
August 2020   —   57 MIN
The Power of Visual Media in Scientific Thinking & Communication with Gaël McGill
Gaël McGill
Gaël McGill, PhD (Founder & CEO of Digizyme and Director of Molecular Visualization at Harvard Medical School) shares his approach to creating award winning visualizations that make the complex simple.
Content
August 2020   —   46 MIN
Tales from the Crossroads at MIT
Leila Kinney and Evan Ziporyn
Come inside the world of CAST, MITs creative projects at the intersection of art, science and technology. Leila Kinney (Executive Director of Arts Initiatives and CAST) and Evan Ziporyn (Kenan Sahin Distinguished Professor of Music and faculty director of CAST) discuss building the program through artist residences, partnerships and unexpected collaborations. They also share changes they're making during the pandemic.
Content
August 2020   —   53 MIN
Working Across Disciplines: Figuring Out How to Figure it Out Together
Tedi Asher and Trevor Smith
Join Tedi Asher (Neuroscience Researcher, Peabody Essex Museum) and Trevor Smith (Curator of the Present Tense, Peabody Museum) as they discuss working across disciplines.
Content
July 2020   —   55 MIN
Reducing Anxiety Through Art
Julia Powell
Julia Powell (Landscape Artist) shares her creative process - looking at specific paintings together -- and how collectors from the medical community have been buying to art to reduce stress during the pandemic.
Content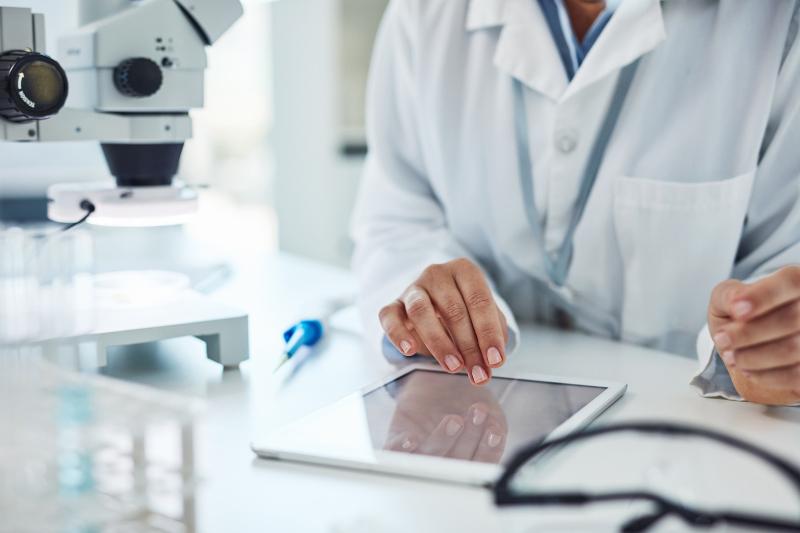 Content
Leverage your Research to Attract Opportunities
Your research is a powerful asset that can be attracting talent, funding & partnerships. Sign up for best practices & OpenScholar News.