Drupal for Research
Content
Drupal for Research 
OpenScholar is built on Drupal 8, and customized for research publishing and collaboration.
Content
Why Drupal?
OpenScholar chose Drupal because it's the leading open source web content management system. It is used by small non-profits to Fortune 500 companies to manage their digital experiences across channels and devices. Drupal grows with your organization and empowers non-coders to create sophisticated websites. 
New in Drupal 8
Drupal 8 includes 200+ new Drupal features for better performance, an improved authoring experience and scalability. With easy in-place editing and drag-and-drop layout tools you can work faster and smarter.
Content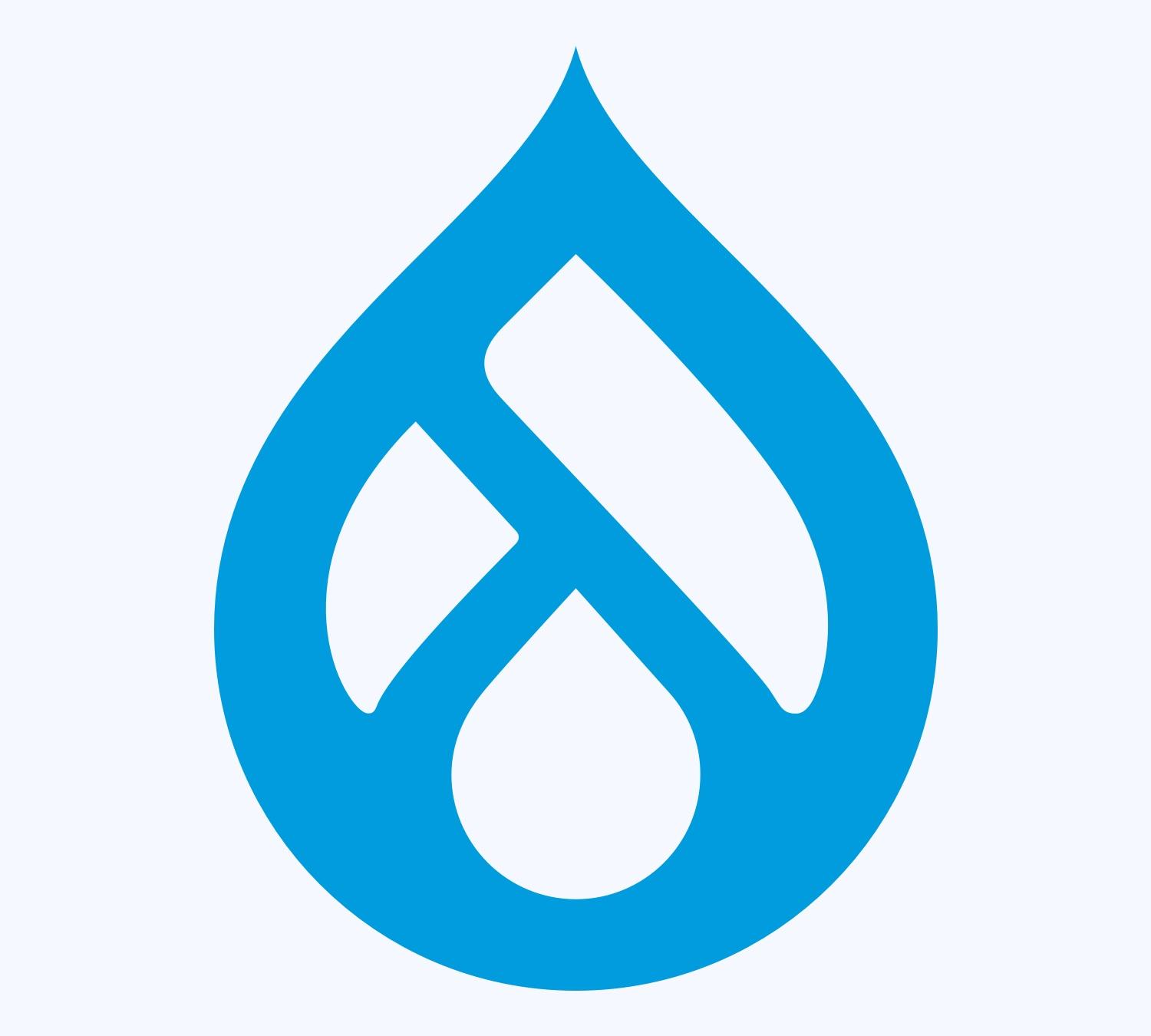 Content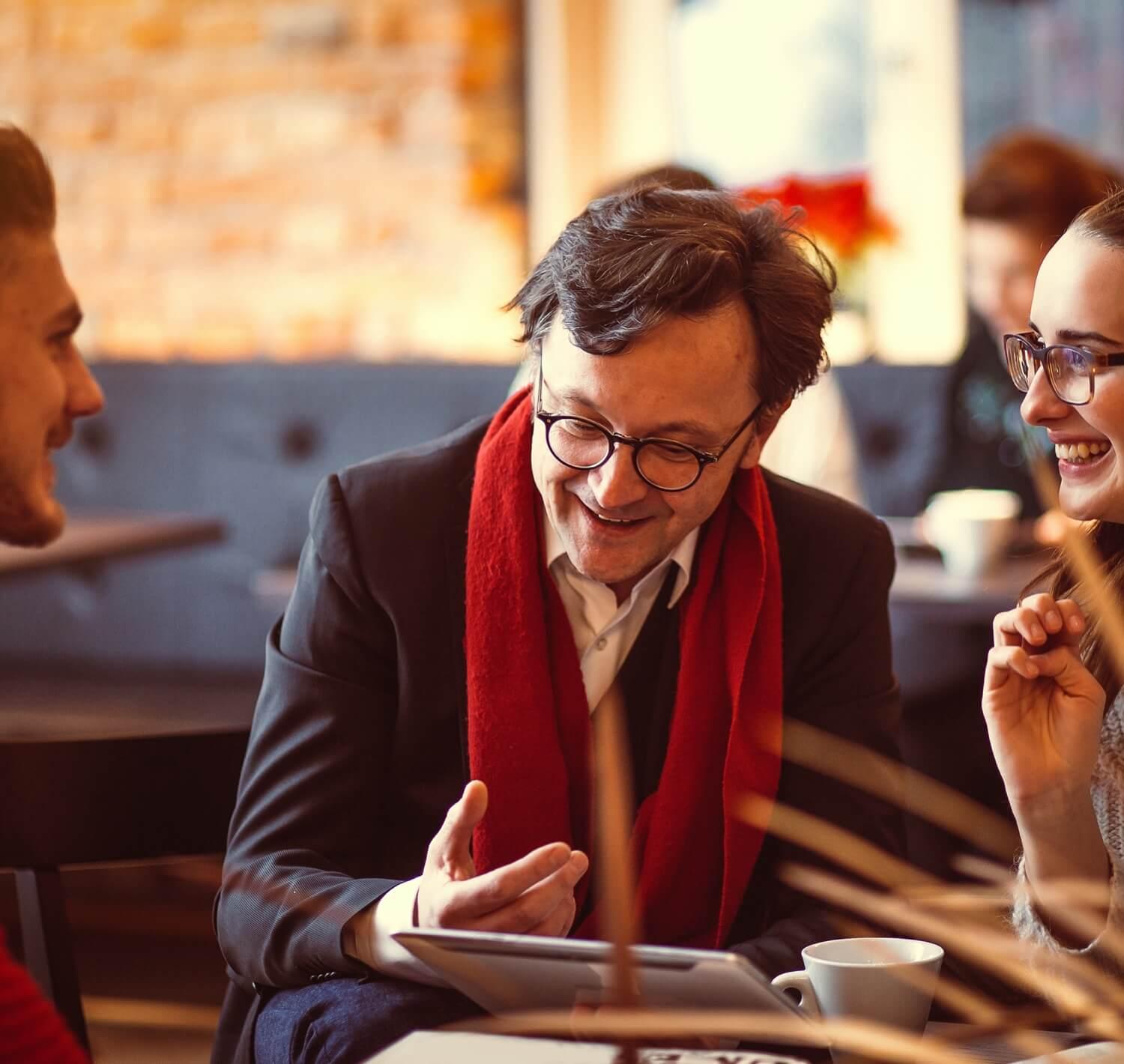 Content
OpenScholar Makes D8 Powerful for Research
OpenScholar has customized the best of Drupal for the research community based on continuous user feedback over the past 10 years. You can now: 
Preview a theme before applying it to a site
Build accessibility compliant and mobile-ready pages from the start
Display a list of posts and featured posts in list or grid format
Edit multiple content pieces fast with new widget filters and search
Integrate Google Tag Manager (GTM) and Universal Analytics
Content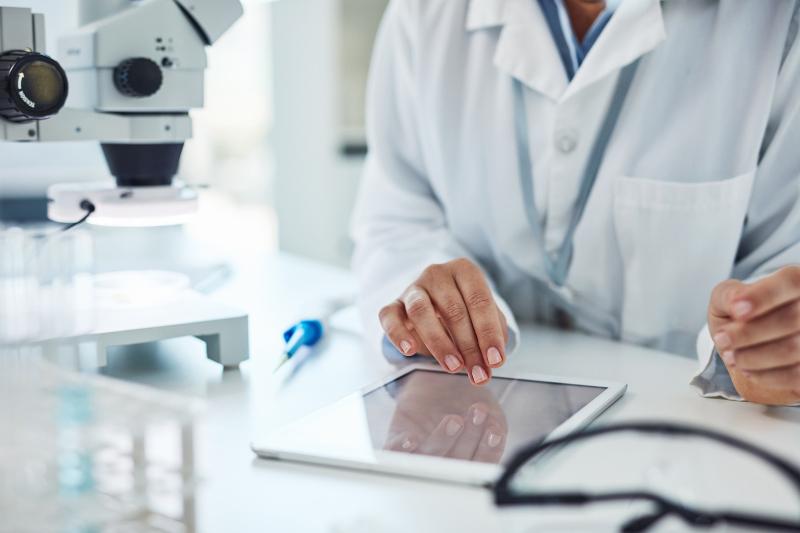 Content
Leverage your Research to Attract Opportunities
Your research is a powerful asset that can be attracting talent, funding & partnerships. Sign up for best practices & OpenScholar News.