Episode 5 - Beth Daley, The Conversation
Content
Episode 5 - Beth Daley, The Conversation
Listen this episode on your favorite platform!
Content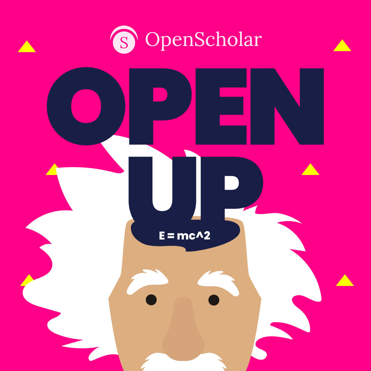 May 2020 – 31 MIN
Episode 5 - Beth Daley, The Conversation
We discuss how research and the news create new pathways for collaboration.
Content
On this episode of OpenUp, Jess Drislane (CEO, OpenScholar) speaks with Beth Daley (Editor and General Manager, The Conversation) about the ways in which news and research create new pathways for collaboration.
They discuss the rigorous pitch-to-publish process each story goes through and why it is important to present research in context when engaging audiences. They also examine bias in journalism, how to add to public discourse on a variety of subjects as well as their platform for collaboration among researchers and journalists.
"It's about curiosity...science unlocks all the questions you have. Science may not be able to answer every single one, but they often try and it leads you down a path of discovery."
- Beth Daley
Content
Latest Episodes - 
Content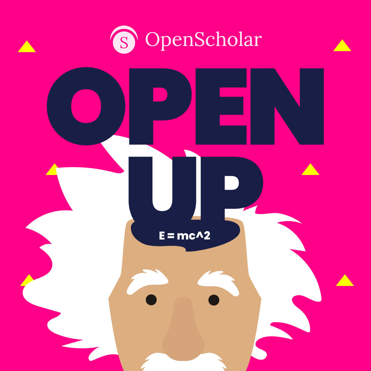 May 2020 - 40 MIN
Episode 1 - Danielle Ciofani, Broad Institute 
Content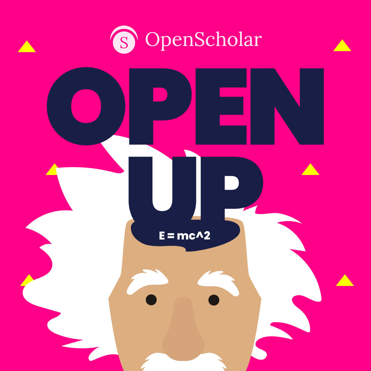 May 2020 - 50 MIN
Episode 2 - Dr. Bryan Bryson, MIT/Ragon Institute
Content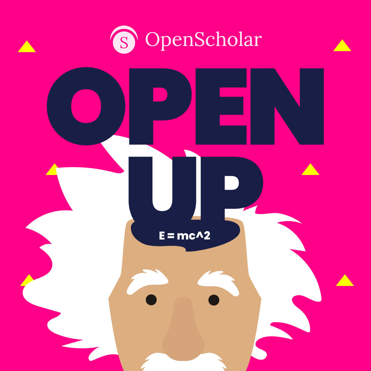 May 2020 - 27 MIN
Episode 3 - Dr. Christian Stegmann, Bayer/Precision Laboratory
Content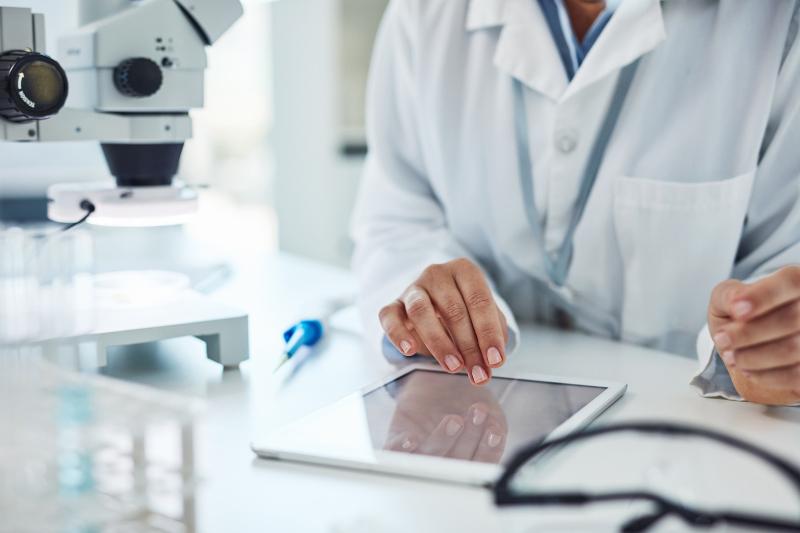 Content
Leverage your Research to Attract Opportunities
Your research is a powerful asset that can be attracting talent, funding & partnerships. Sign up for best practices & OpenScholar News.