OpenUp Podcast
Content
OpenUp Podcast 
We speak with the scientists and strategists who are driving collaboration and breakthroughs at some of the world's leading research institutions.
Content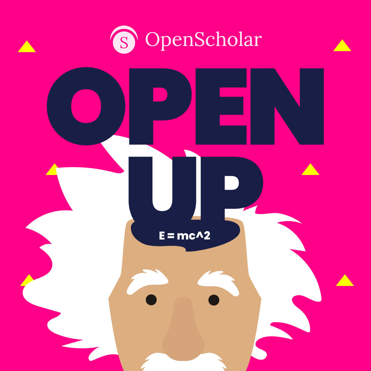 Episode 5 - Beth Daley, The Conversation 
We discuss how research and the news create new pathways for collaboration.

LAST EPISODE Content
All Episodes -
Scientists and strategists open up about their approach to collaborative research, about some of the very cool projects they are working on, what first drew them into the scientific world and about the meaning and purpose they derive from a career in research.
Content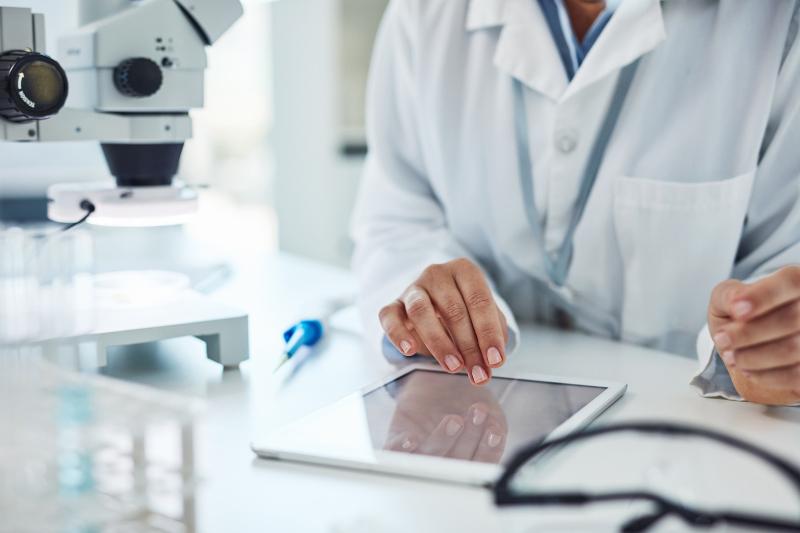 Content
Leverage your Research to Attract Opportunities
Your research is a powerful asset that can be attracting talent, funding & partnerships. Sign up for best practices & OpenScholar News.