Content
Open Positions
OpenScholar is a fast-growing Boston-based SaaS startup, led by a successful female entrepreneur. In 4 years, we have developed an enterprise-grade research collaboration platform and network that is used by over 30,000 scientists and academics at clients such as Harvard University, University of Virginia, the Broad Institute, Joslin Diabetes Center, Brigham and Women's Hospital and many other high caliber research institutes.   We are on a pathway to becoming the de facto research collaboration platform for leading universities, medical schools, engineering schools and teaching hospitals–the company's ARR is doubling every year. Our highest-level goal is to provide the infrastructure that accelerates research and brings ideas to the world faster resulting in therapeutics, breakthroughs and medical cures in a compressed time frame.
Content
Chief Revenue Officer
Primary Roles & Responsibilities :
Active leadership and engagement with management to drive all company KPIs.
Collaborate with management and board members on revenue strategy and execution
Management and execution of all revenue from all channels: direct, indirect and partnerships
Planning, identification, recruiting, onboarding and training of all revenue personnel
Manage CRM and related salestech tools as the primary reporting and forecasting platforms  
Required Skills :
Deep experience in sales management through process, tools, technology and metrics
Detailed expertise and fluency preferably in Hubspot (or SFDC or MSCRM) CRM
Expertise in Inbound Selling methodologies and value pricing
Expertise in persona identification and related value propositions
Exceptional written, verbal and oral presentation expertise
Exceptional time management and multi-tasking skills  
Experience:
5+ years in a similar role in a successful startup/emerging SaaS company
10 years of development from BDR to AE to sales management
Must have sold to universities and/or medical centers
Attributes:
Committed to the success of the team and the company
Level-headed and clear-thinking in high pressure situations
Open-minded and adaptable when faced with challenging or new environments
Ability to think strategically and to execute and manage tactically
contact: Jess Drislane, CEO jess@theopenscholar.com with inquiries
Content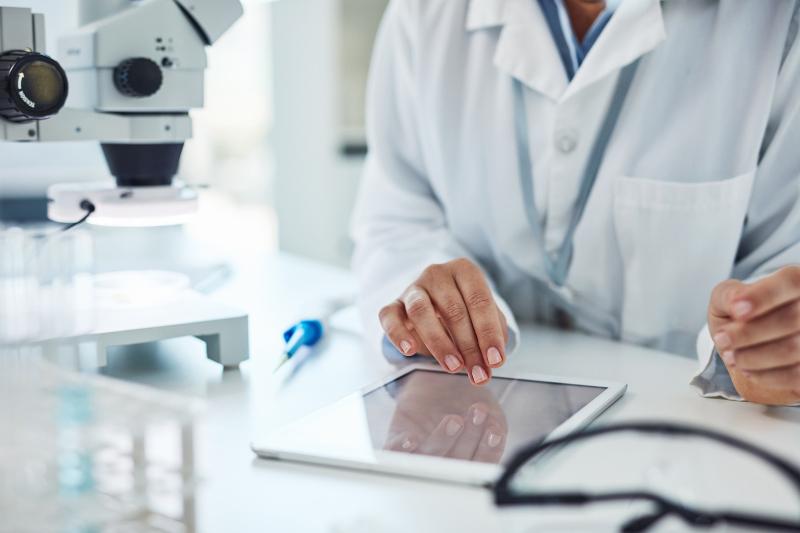 Content
Leverage your Research to Attract Opportunities
Your research is a powerful asset that can be attracting talent, funding & partnerships. Sign up for best practices & OpenScholar News.