Episode 4 - Dr. Matt Menard, Brigham & Women's Hospital
Episode 4 - Dr. Matt Menard, Brigham & Women's Hospital
Listen this episode on your favorite platform!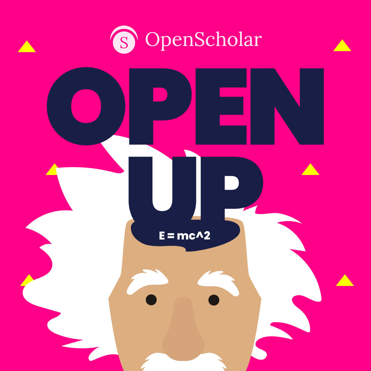 May 2020 – 31 MIN
Episode 4 - Dr. Matt Menard, Brigham & Women's Hospital
We discuss what makes the patient and surgeon relationship unique and the importance of removing departmental silos in an effort to generate productive research.
Jess sits down with Dr. Bryan Bryson (Assistant Professor of Biological Engineering, MIT/Associate Member, Ragon Institute) to discuss the fun of trial and error and how it led to his passion for science at a young age. Dr. Bryson discusses the importance of creating shared languages to build support and increase scientific impact across fields and levels of expertise. We also discuss the role of fun and fostering workplace friendships in initiating research collaborations. As an infectious disease expert, Dr. Bryson discusses the global impact of Tuberculosis and what success will look like in the COVID-19 recovery. Lastly, we discuss the beauty of science and the exquisite representation of an immune system response to pathogens through the medium of watercolors.
"I think science is our best honest effort to get to the truth"

-Dr. Matt Menard
About Brigham and Women's Hospital
Brigham and Women's Hospital is a global leader, devoted to maintaining and restoring health for people everywhere. Brigham and Women's Hospital works in tandem with Brigham and Women's Faulkner Hospital, and Brigham and Women's Physicians Organization. Learn more here.
---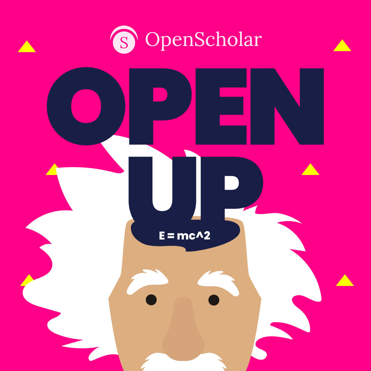 May 2020 - 40 MIN
Episode 1 - Danielle Ciofani, Broad Institute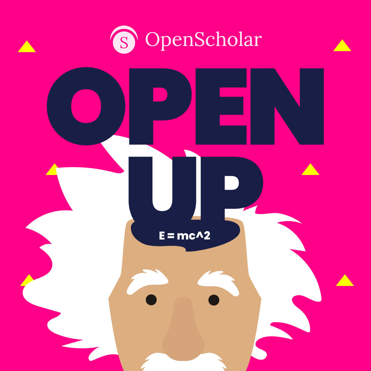 May 2020 - 50 MIN
Episode 2 - Dr. Bryan Bryson, MIT/Ragon Institute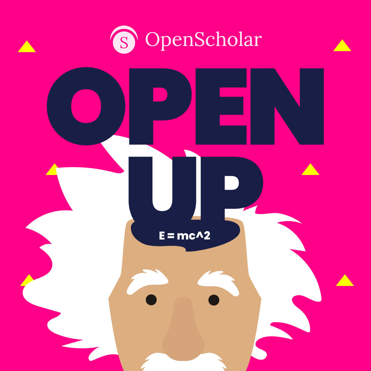 May 2020 - 27 MIN
Episode 3 - Dr. Christian Stegmann, Bayer/Precision Laboratory