Case study harvard
Content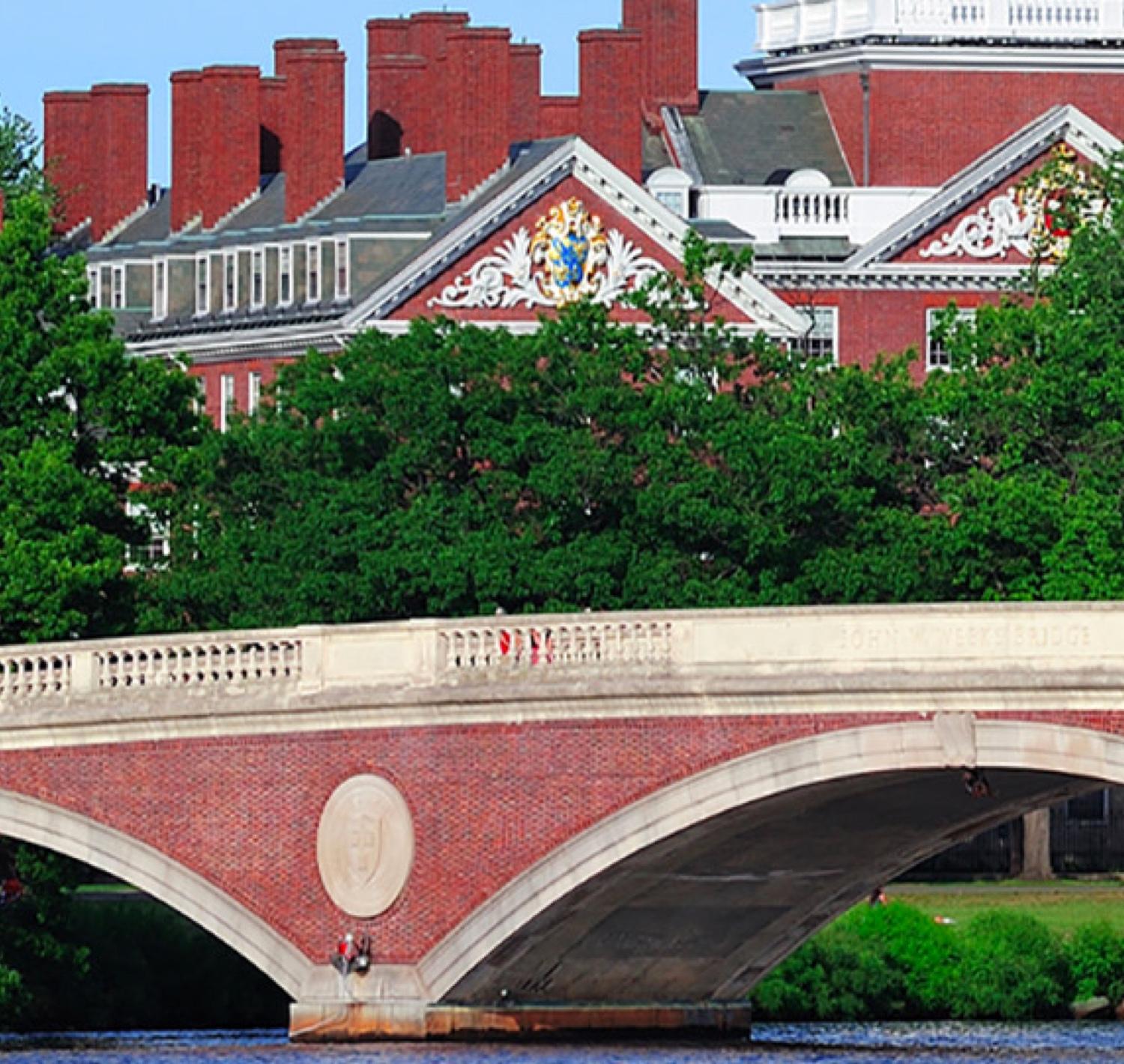 Harvard University: 
Faculty wanted an easy, self-service website platform to make their research discoverable online.
Content
The Challenge
The Harvard faculty's ability to easily present, edit and update scholarly content on their websites was thwarted by a lack of research-specific solutions. They needed a more modern and consumable content library that allowed not only fellow academics to access the information, but also the general public. Faculty also wanted control over when and how they present their research and content to the world. The existing faculty websites were looking dated and their functionality was limited.
Gary King, political scientist and Director of the Institute for Quantitative Social Science at Harvard, wanted to elevate his online profile and make managing his content easier.
At the time, his options included:
Using a general purpose website platform like Wix or Squarespace that do not address the specific requirements of academics.
Hire an outside web developer or agency to build a website that would not be supported by the university, would cost a fortune, and would be difficult to update.
What Gary really wanted was a website platform tailor-made to the needs of an academic. It turns out that most other faculty at Harvard wanted the same thing.
The Solution
"OpenScholar helps with the purpose of the university. The creation, the preservation, and distribution of knowledge."  

- Gary King, political scientist and Director of the Institute for Quantitative Social Science
OpenScholar's websites are drag and drop - making it very easy for anyone to build a website in under two hours. The websites are branded with Harvard branding so there is a consistent look and feel, along with the ability for each faculty member to customize their own site to their own specific needs. This is achieved without any IT dependence or assistance.
It's built on Drupal and requires zero programming knowledge to use. Faculty and administrators can build, edit and maintain their own individual, department, center and project websites without IT.
OpenScholar scales indefinitely and affordably for the university.
The Results
Since 2009, Harvard and OpenScholar have transformed how academics create accessible content through scholarly websites, publish research, and build their online profiles at openscholar.harvard.edu.
Additionally, Harvard:
Saved over $100m over 10 years (1,100/website/year) by building new sites with OpenScholar
Eliminated the IT website backlog
Increased citations and the online discoverability of its faculty
Launched consistent branding across its websites
Steven Pinker, Johnstone Professor of Psychology at Harvard, has built his own website using OpenScholar, which not only showcases his published works, but shares many of his broad ranging interests beyond his academic field. 
Watch his take in a conversation with OpenScholar's  CEO on how his site allows him to share his knowledge and centralize his professional brand.
 
Visit Steven Pinker's website at stevenpinker.com.