Case study harvard
Content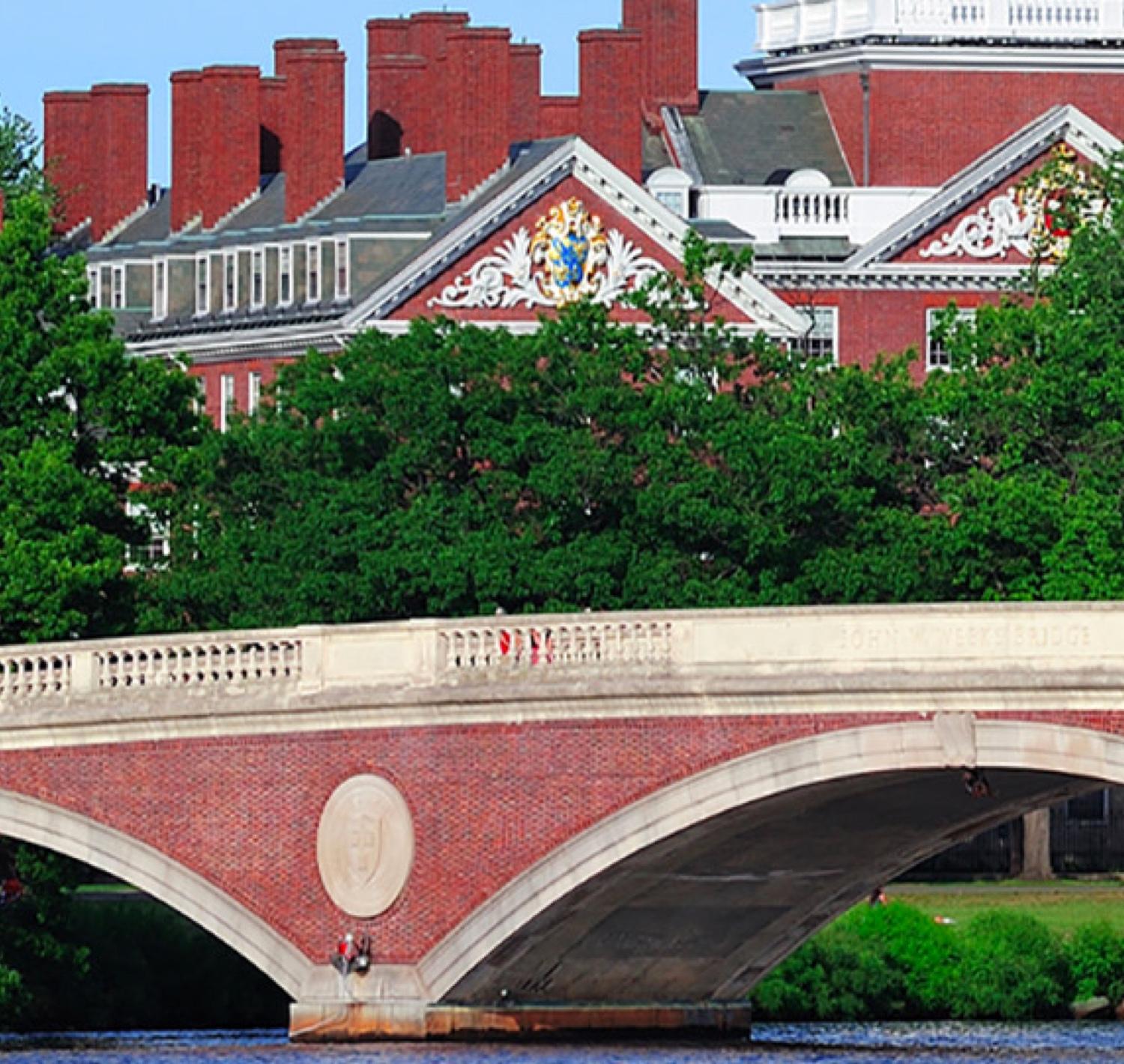 Harvard
How Harvard University Launched Branded Websites and Saved $1,100/Site/Year
Content
Problem
Gary King, political scientist and Director of the Institute for Quantitative Social Science at Harvard University, had a website problem. His website looked dated and its functionality was limited.
He wanted a website that would support his research and publications, elevate his online profile and make managing his content easier.
His options were:
Use a general website platform like Wix that did not support the needs of scholars or
Hire an outside web developer to create a website that would not be supported by the university, would cost a fortune and would be difficult to update.
What Gary wanted was a website platform tailormade to the needs of an academic. It turns out that most other faculty at Harvard wanted the same thing.
The Solution
OpenScholar created a drag and drop website building platform for Harvard, that is now used by leading research universities across the United States.
It's built on Drupal and requires zero programming knowledge to use. Faculty and administrators can build, edit and maintain their individual, department, center and project websites without IT.
OpenScholar scales indefinitely and affordably for the university.
The Results
Since 2009, Harvard and OpenScholar have transformed how academics create scholarly websites, publish research and build their online profiles at https://openscholar.harvard.edu/.
Additionally, Harvard
Saved over 100m(1,100/website/year) by building new sites with OpenScholar
Eliminated the IT website backlog
Increased citations and online visibility of faculty
Launched consistent branding across its websites
Steven Pinker on Opening Up with a Personal Academic Website from OpenScholar on Vimeo.
Content
Universities & Institutes