August 03, 2021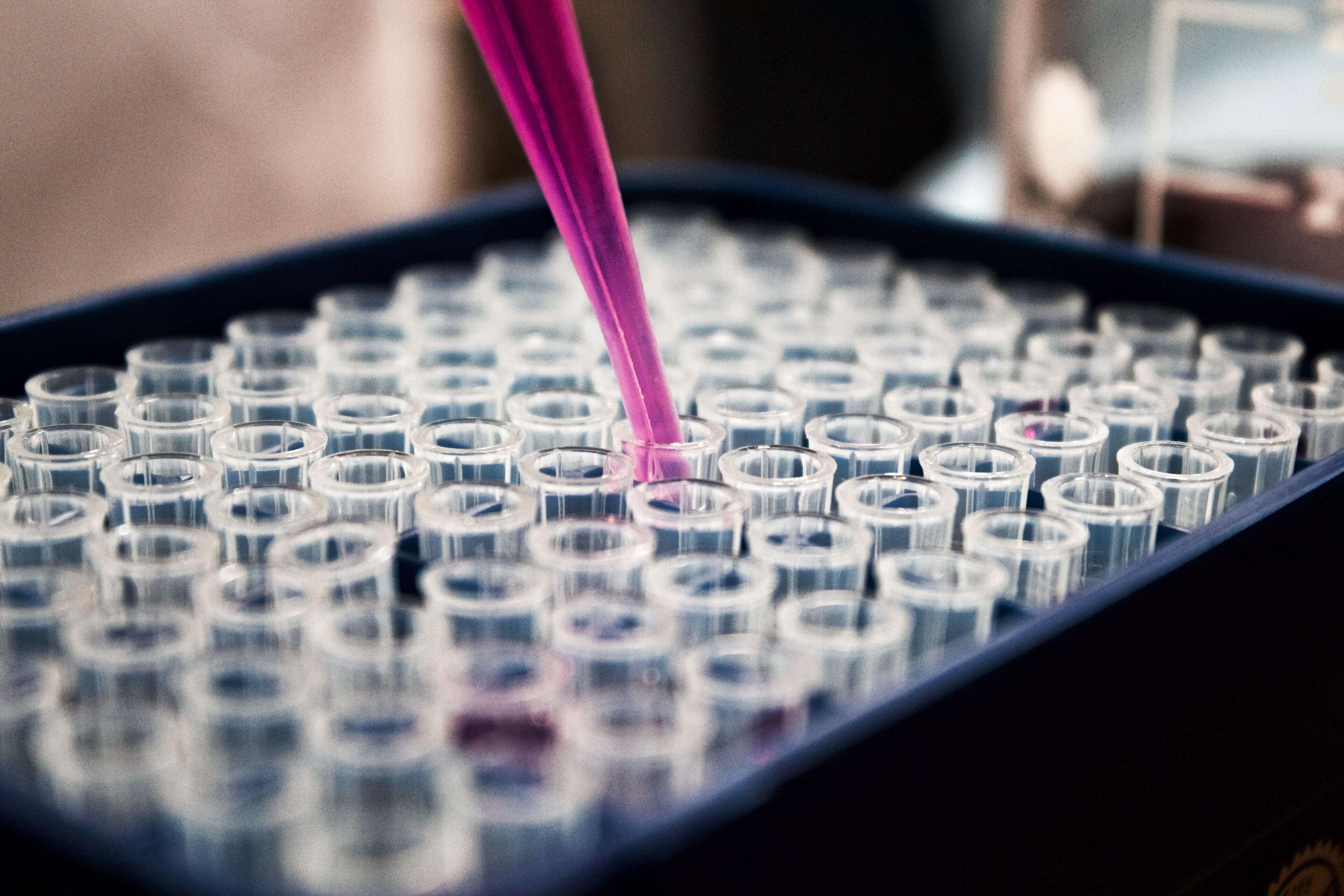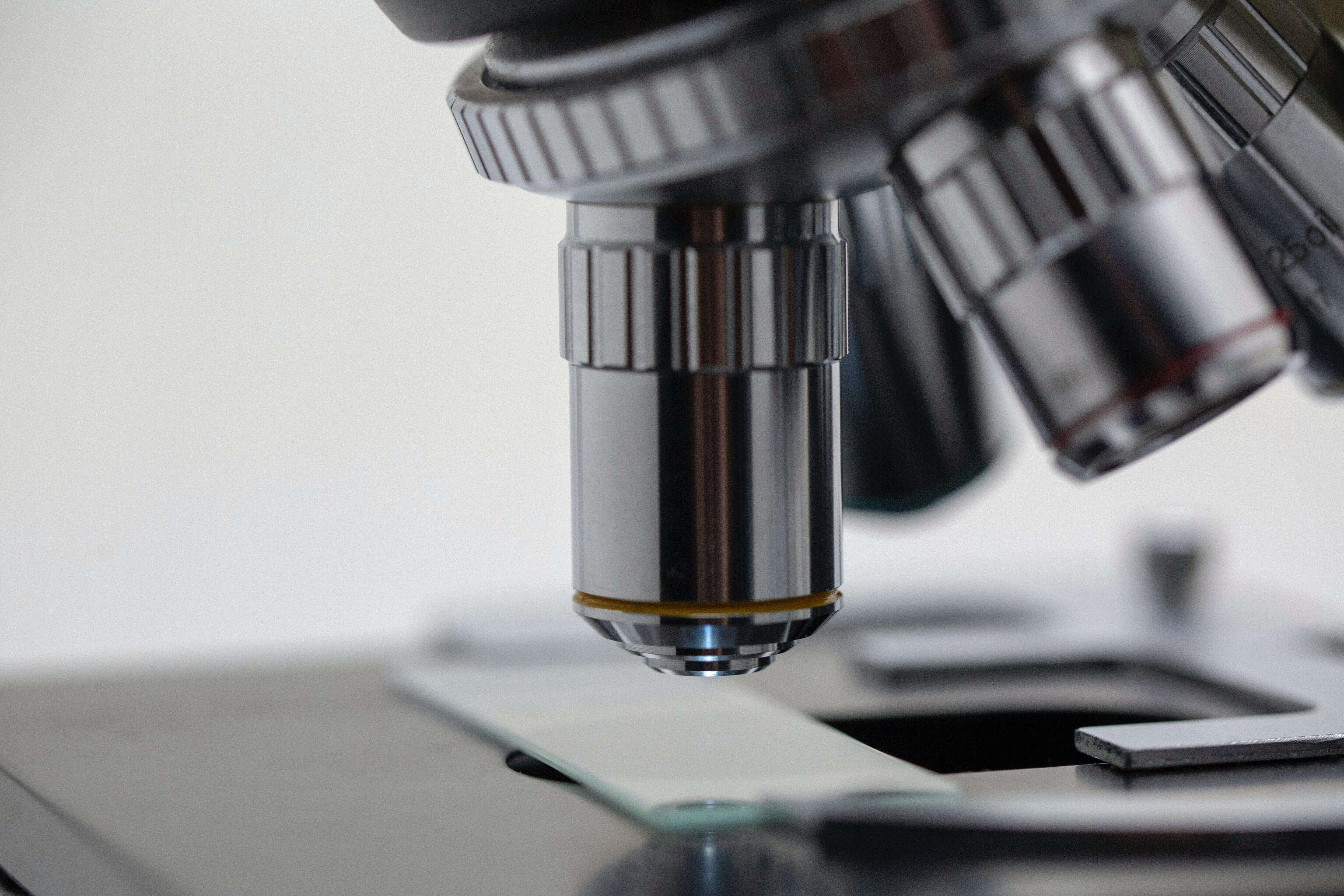 Science and Art of Successfully Attaining Grant Funding. There are the formal and practical steps that you must walk through to apply for a grant. Then there are 3 subtler, best practices that we see repeatedly
Science and Art of Successfully Attaining Grant Funding
There are the formal and practical steps that you must walk through to apply for a grant
**
Then there are 3 subtler, best practices that we see repeatedly:
Compelling Science Stories
Effective Networking
Transparently Showing How you Employ Funding
**
Openness + Effective Storytelling are Powerful Persuasion
What is a great science story?

Telling a great science story is important for getting the attention of funders. 
They read so many applications—many of which are highly technical—that a clean, clear narrative is compelling and somewhat rare.
Anna Greka's lab conveys her beautiful mission, supported by visual imagery and up-to-date areas of current investigation. This is best practice science story-telling.
Collaboration pays when it comes to getting grant funding:

Collaboration across disciplines continues to receive the support and encouragement of the major governmental grant making bodies.
Funding for cross + multi-disciplinary grants continues to increase each year.
Aligning with more established, senior and prolific researchers can also help
For that reason we built the LYNX search engine into OpenScholar to enable you to network better and find collaborators faster.
When you do receive grant funding, be open about your work:

Good stewardship of grant resources means transparency on the part of the researcher.
Putting your current research into the public realm, in Pre publications and working papers, a funder can see what you're doing, remain informed and not surprised.
A website in the public realm online, unlike a report that gets put in a drawer, is more easily seen and shared and allows a funder to track a project's progress.