Customers
Content
Customers
Research institutions of different sizes, structures and funding sources use OpenScholar to increase visibility, attract talent and funding, and drive collaboration. 
Content
Why Teams Choose OpenScholar
Content

Researchers & Departments
Update your website at any time and quickly add publications to increase citations.
Content

Marketing & Communications
Bring more content online and connected to your central brand, to boost SEO and keep visitors onsite.
Content

Central IT
Reduce support tickets and website expenses to focus on your big rock projects.
Content
Research Universities
A scalable way for departments, faculty and students to
create branded websites that showcase the latest research
and build their academic profiles.
Department websites
Faculty websites
Student websites
Project websites
Event websites
Content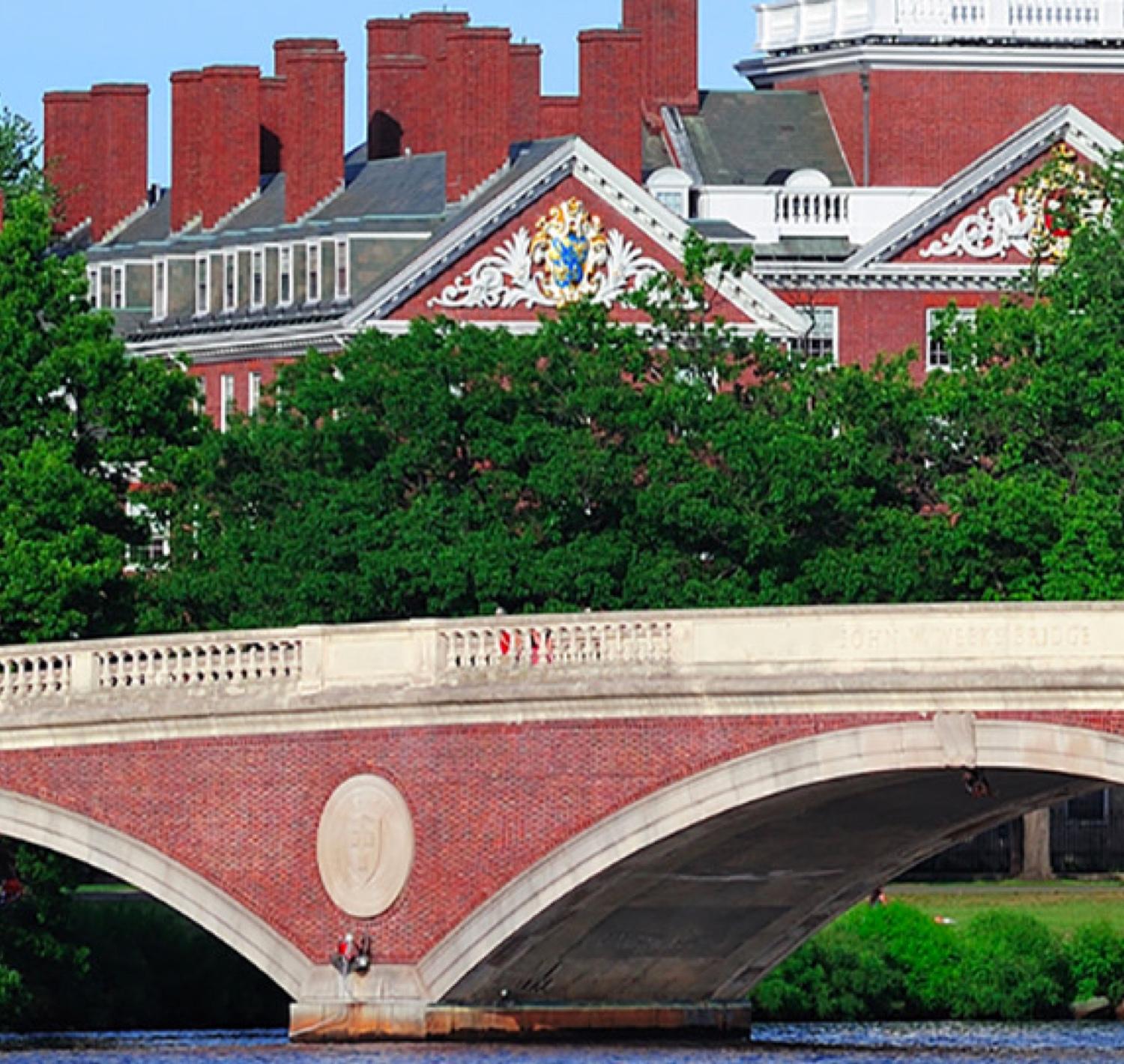 Content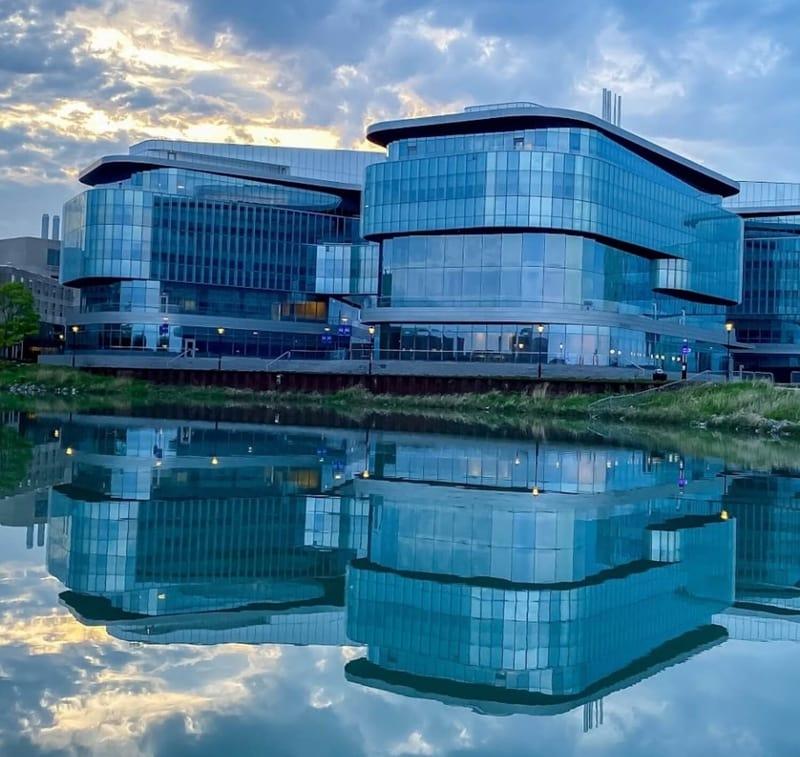 Content
Institutes + Labs
How institutes, labs and centers showcase and support their
many working groups and research areas.
Lab websites
Center websites
Institute websites
Collaboration websites
Researcher websites
Content
Hospitals + Medical Centers
Where departments share doctor accomplishments, learning
resources, residency programs and cross-hospital
collaborations.
Department websites
Residency websites
Teaching and learning websites
Collaboration websites
Content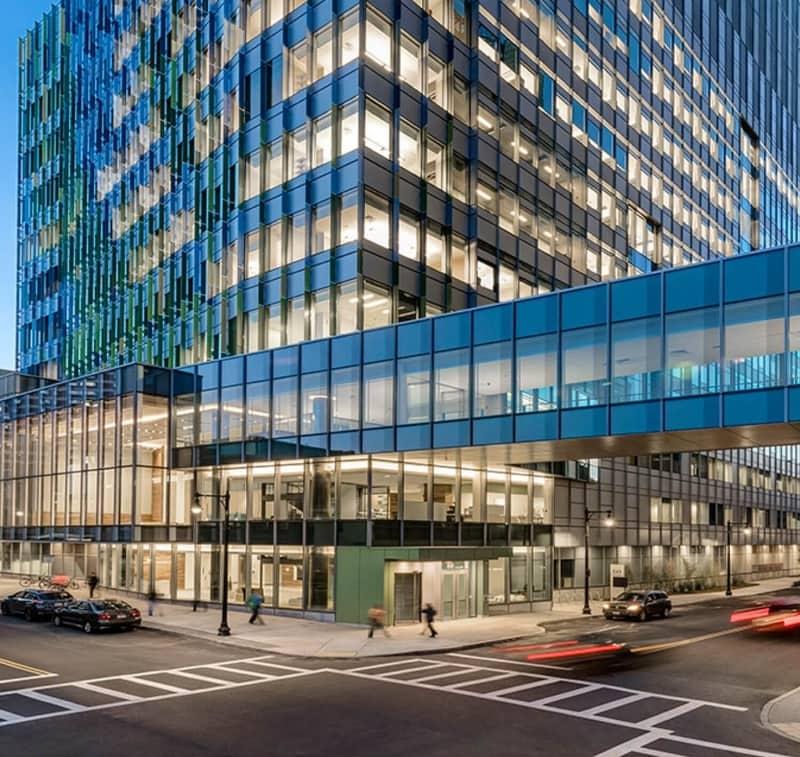 Content
Trusted by 23,000+ Scientists & Scholars








Content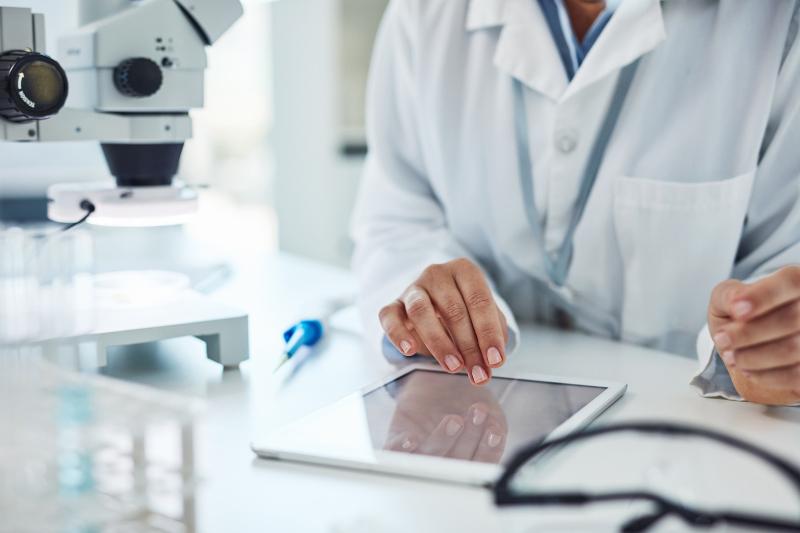 Content
Leverage your Research to Attract Opportunities
Your research is a powerful asset that can be attracting talent, funding & partnerships. Sign up for best practices & OpenScholar News.