How Hsu Lab Launched Its First Website test
Content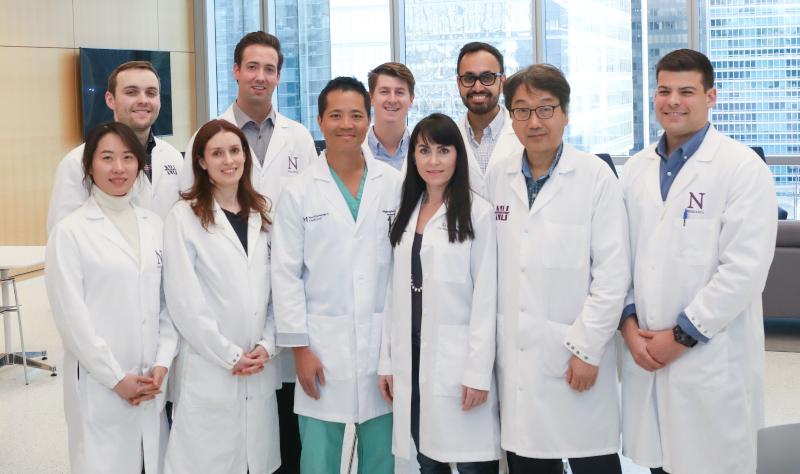 HSU Lab
Team members wanted a website that is easy to update, manage, and maintain–to drive more traffic and boost SEO– and one that captures the mission and culture of the lab.
Content
The Challenge
Hsu Lab is part of Northwestern Feinberg School of Medicine, and is led by Molecular toxicologist Erin Hsu and her husband, orthopedic surgeon Wellington Hsu. The Hsu lab develops novel biomaterials for bone regeneration that are more effective and safer than current clinically available products. Their lab is not only focused on their research and developmental  pursuits, they are dedicated to mentoring rising star professors, technicians, and fellows.
While both Erin and Wellington have Northwestern University faculty profiles, they didn't have a dedicated Hsu lab website to share their results, current research, and larger purpose. 
They wanted their lab website to:
Showcase their research initiatives & publications
Increase visibility for their team members

Be easy to manage and update on the fly without IT involvement 
The Solution
OpenScholar's solution provided managed services to guide Erin through the website development process. After choosing a modern and clean template that met the brand needs of Hsu Labs, they collected their content, and built and launched their lab site–one that would be easy for any team member to update.
The Results
Hsu Lab now has a modern and mobile-responsive website to showcase and build their brand online. The Hsu's needed a lab site that allowed them to amplify publicly what they were pursuing with their research and thereby gain a broader audience –to attract more star talent to their lab along with potential collaborators and funding sources for their research. The new website allows them to easily share their latest work, highlight team wins, link to from social media, and attract future talent.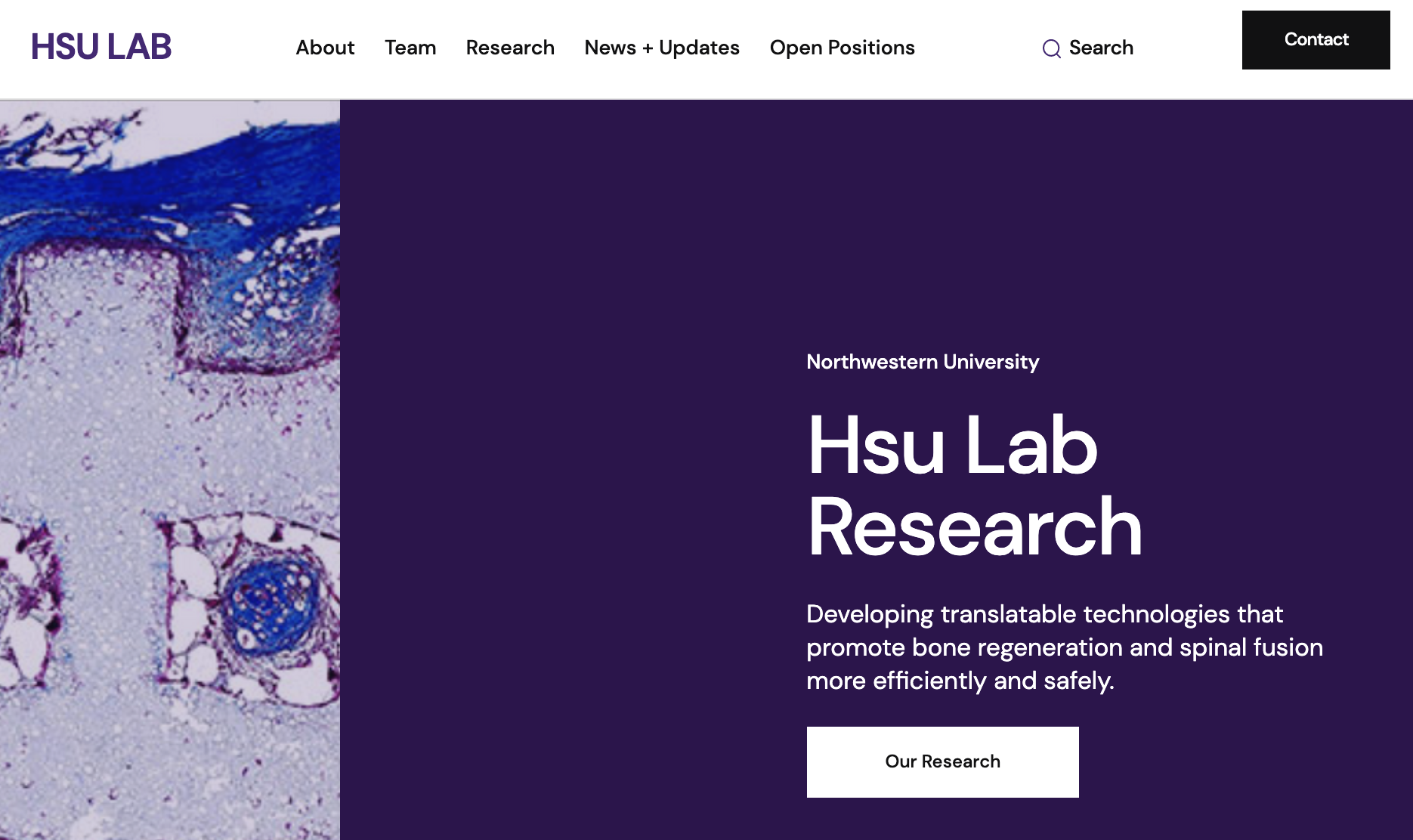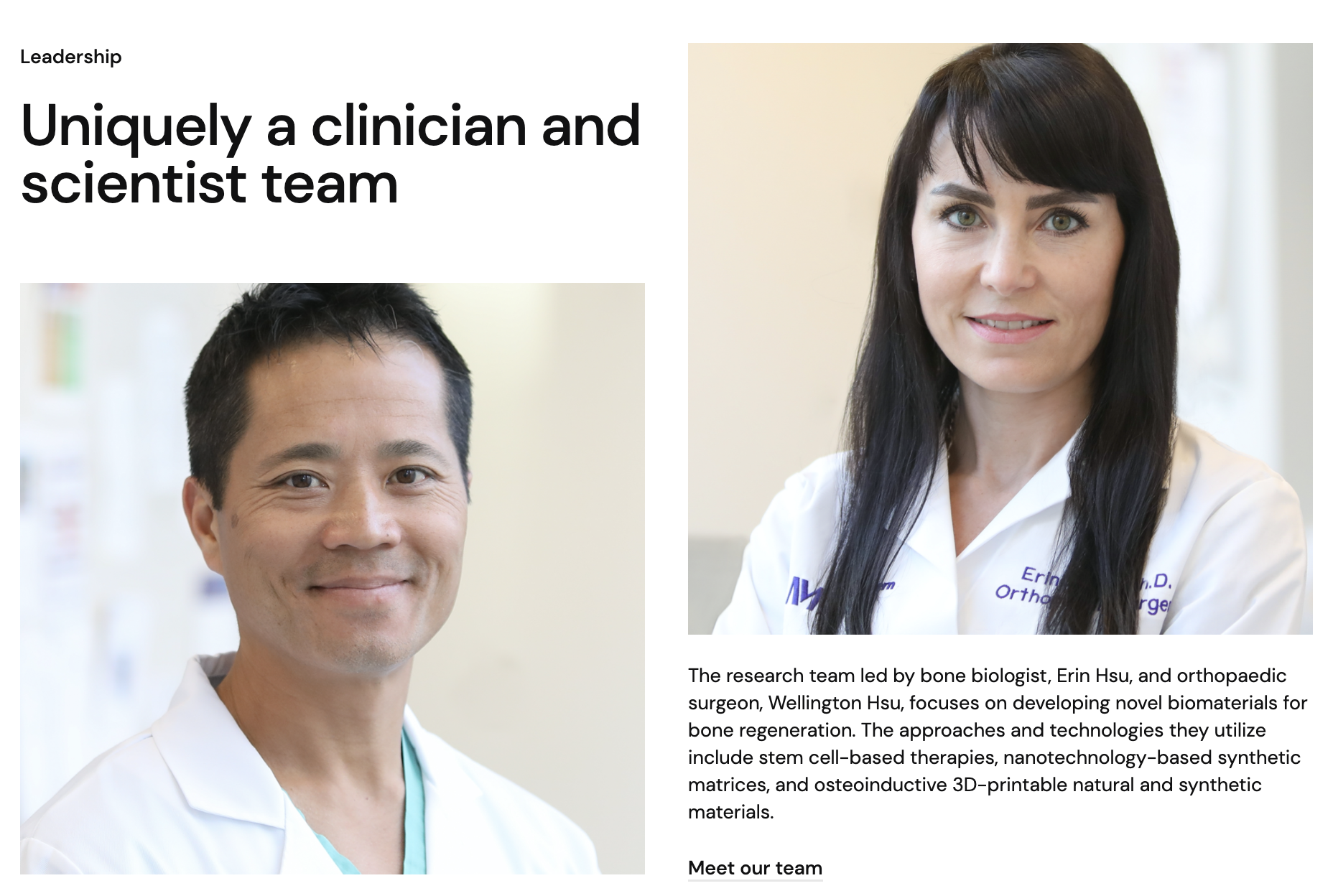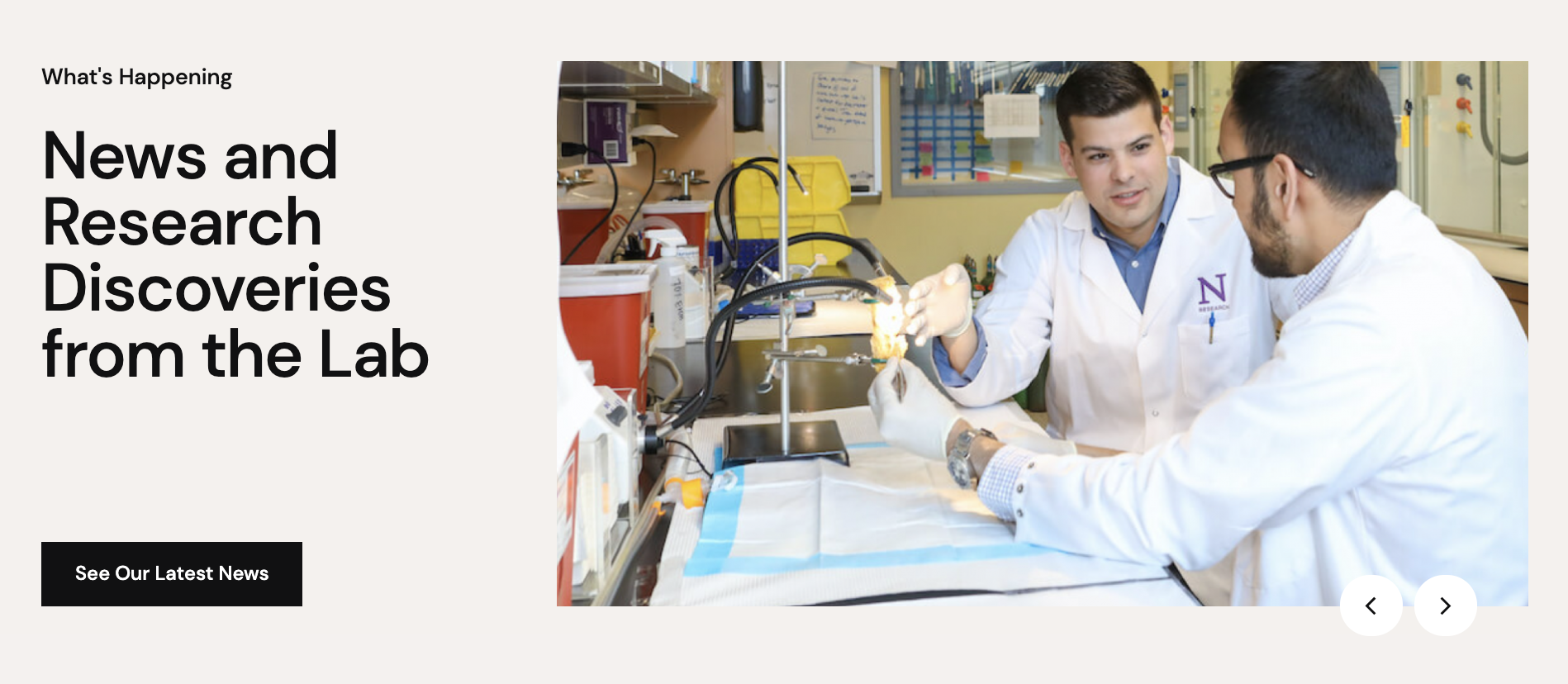 Content
Universities & Institutes