University of Virginia case study
Content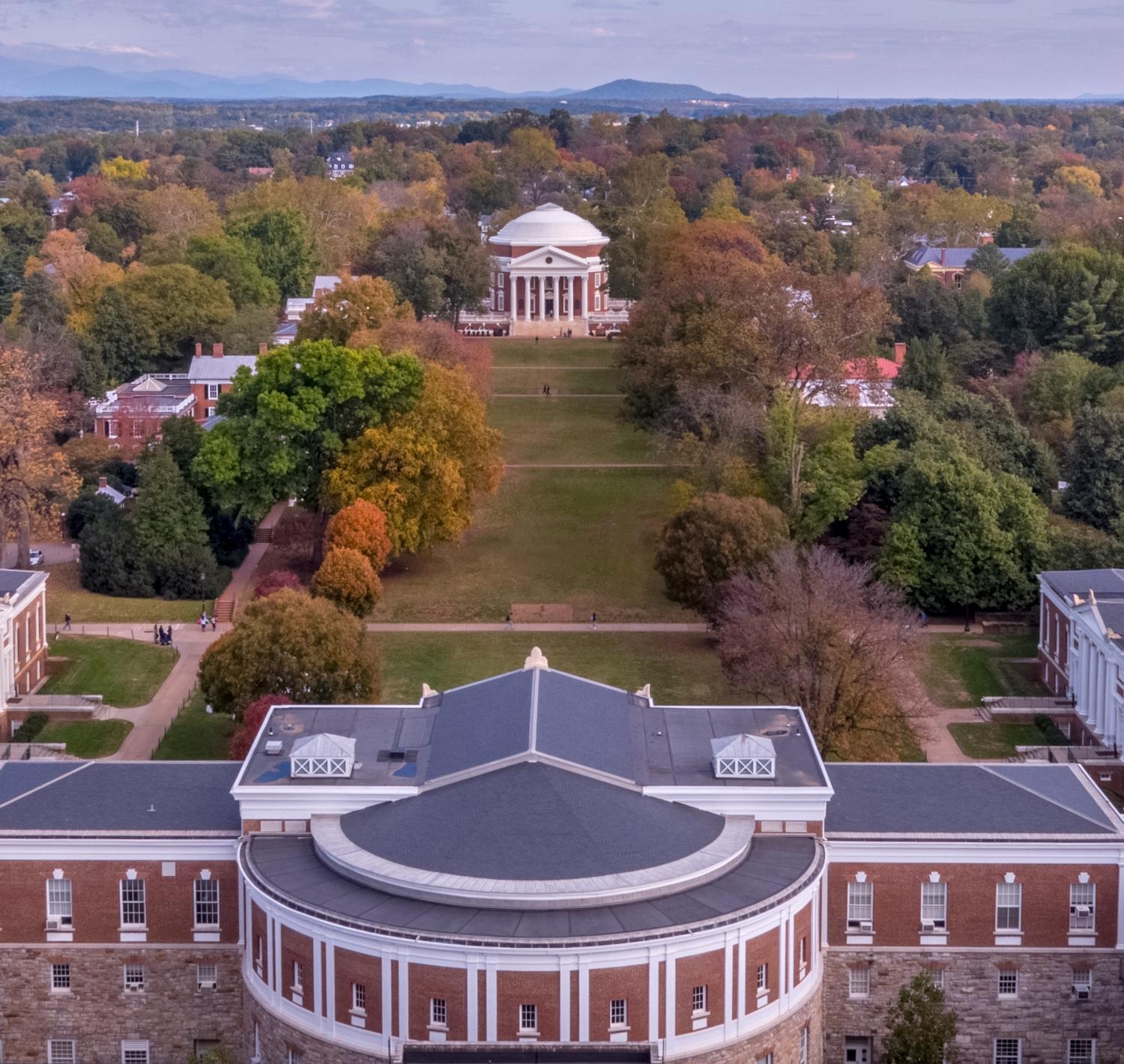 University of Virginia
How UVA Transformed 270 Outdated Faculty Profiles Into Research-First Websites
Content
"Maintaining an inviting and informative online presence for a scholar's work has grown increasingly essential. Professional and lab web pages are often the first place that current and prospective students, academic colleagues, funding organizations, journalists and the general public look to learn more about you and your work."
-Zach Wheat, Director of Digital Communications. 
Problem
Zach Wheat is the Director of Digital Communications at the University of Virginia's College and Graduate School of Arts and Sciences. He is responsible for developing and implementing a central digital strategy for the College, and oversees its network of websites, email outreach and mobile and social media presences, and the daily management of the College's main website.
Zach and the Dean's Office at The College of Arts & Sciences wanted to upgrade several generations of outdated faculty websites to:
Showcase faculty research to attract students, grant funding and press
Have a consistent look and feel to enhance the UVA brand
Be able to scale up on a research-centric platform without accruing technical debt from an in-house solution
Zach also surveyed faculty about their website needs and learned that they wanted a customizable online presence without requiring too much time, effort or expense. He quickly learned where faculty had websites, what technology they used, who maintained content and what their goals were.
Solution
OpenScholar launched 270 UVA faculty websites, doubling the school's faculty site footprint. Here's how the rollout worked:
OpenScholar designed five mobile-responsive UVA specific website themes 
In 3 weeks, OpenScholar built new websites for the first 68 faculty to request new sites
OpenScholar launched a dedicated site where UVA faculty can request new websites, see best practices and get help: https://uva.theopenscholar.com/get-a-website/home
UVA announced the OpenScholar partnership to faculty on the blog and over email 
OpenScholar trained Zach and Lana Boyle (web designer/developer) on website creation and platform support
Ongoing, OpenScholar supports UVA with website migration and creation, 24/7 customer support, and online resources to inspire faculty to update their sites.
In one year, Zach and the College's Digital Communications Office transformed how they launch, update and support new websites.
Today they have hundreds of UVA-branded lab + faculty sites and:
Content
Universities & Institutes