University of Virginia case study
Content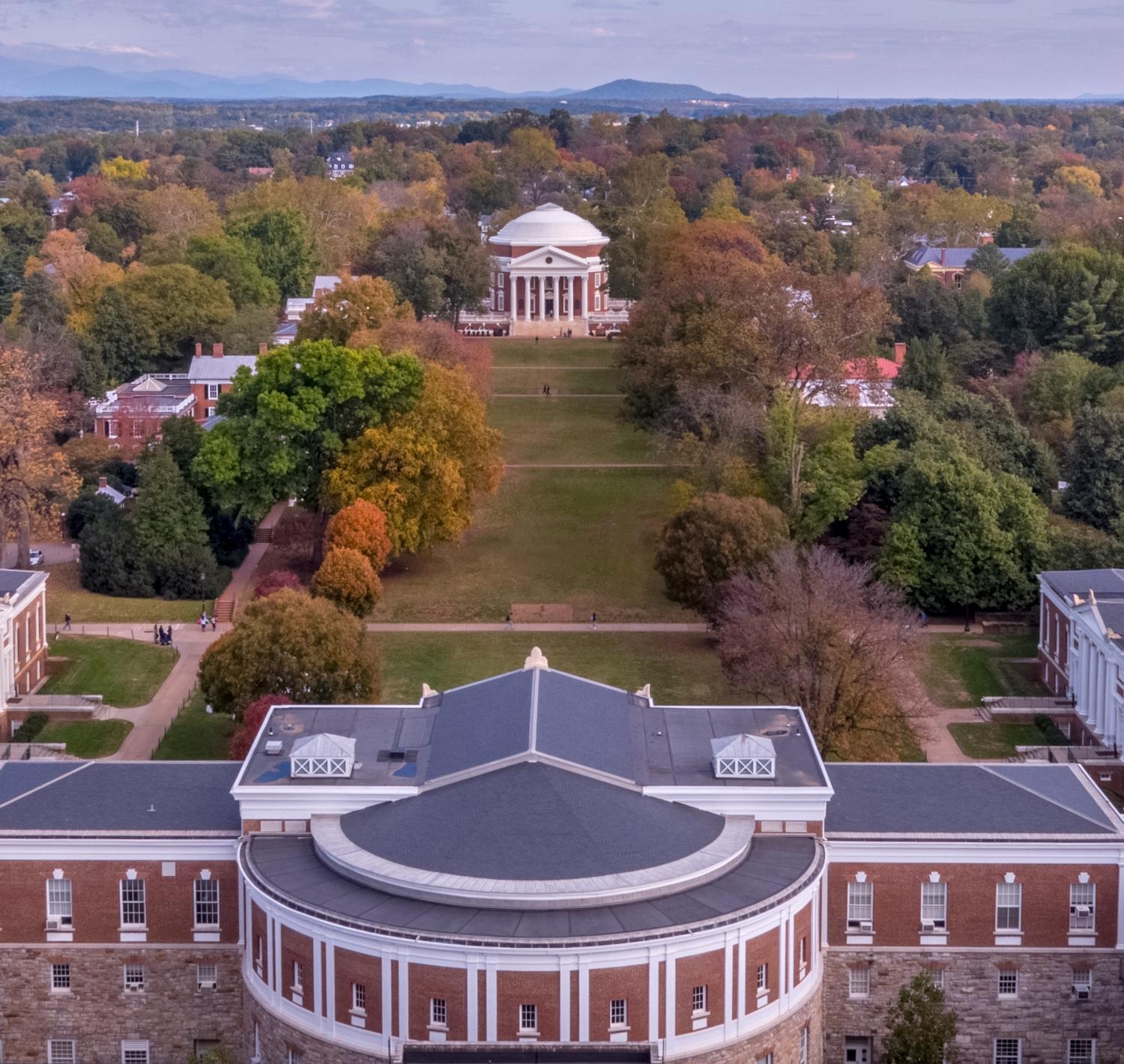 University of Virginia
How UVA Transformed over 300 Outdated Faculty Profiles Into Research-First Websites
Content
"Maintaining an inviting and informative online presence for a scholar's work has grown increasingly essential. Professional and lab web pages are often the first place that current and prospective students, academic colleagues, funding organizations, journalists and the general public look to learn more about you and your work."
-Zach Wheat, Director of Digital Communications
The Challenge
The University of Virginia's College and Graduate School of Arts and Sciences (UVA) was looking to upgrade their outdated faculty websites. Zach Wheat, the Director of Digital Communications has a small marketing team, who were overwhelmed with the idea of updating all the faculty websites and managing their content needs. Zach had a few key requirements for this project and their chosen vendor. The sites needed to be modern looking, easy to implement, and on brand.
A big benefit would be to move to a platform that was centralized with on-call support as needed. With a small staff supporting not only website builds, but overseeing and managing email outreach, mobile, social media presences, and the daily management of the College's main website, Zach's team was stretched. Having a partner with the right technical and help desk support was crucial to their success.
The Solution
Zach and his team concluded that OpenScholar would allow them to quickly revamp and launch the faculty websites, not overload his team, and give them the support they needed. 
The OpenScholar platform allowed faculty websites to:
Showcase faculty research to attract students, grant funding, and media.
Have a consistent look and feel to enhance the UVA brand.
Be able to scale up on a research-centric platform without accruing technical debt from an in-house solution.
The implementation was easy, and not overwhelming for the communications staff. Lana Boyle, the University's web designer and developer, was professionally trained on the OpenScholar platform prior to launch. OpenScholar designed five mobile-responsive UVA specific website themes so faculty could select which design worked best for them.
The University of Virginia was able to launch 270 faculty websites, doubling the school's faculty site footprint. 
A scalable way to add hundreds of sites annually without incurring the additional costs associated with hiring more staff.
One of the big concerns the communications team had was ensuring adoption of OpenScholar with their faculty. To overcome this challenge, UVA announced the OpenScholar partnership to faculty on the blog and over email. OpenScholar launched a dedicated site where UVA faculty can request new websites, see best practices and get help: uva.theopenscholar.com/get-a-website.
Content
Universities & Institutes