Ucmerced
Content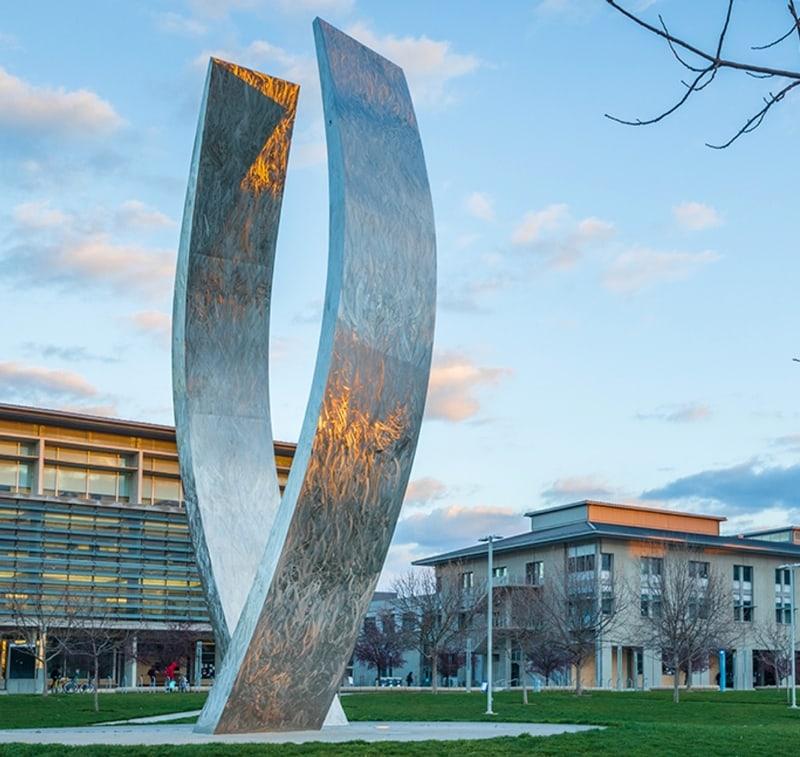 University of California, Merced
Why UC Merced Upgraded from Open Source to Full Service OpenScholar Websites
Content
Problem
UC Merced had hundreds of outdated faculty websites running on multiple platforms, including WordPress and Drupal. 
The university has a lean, centralized IT team, that had three reasons for finding a new approach to faculty sites:
They were having trouble keeping up with requests for faculty website upgrades and new websites.
They needed to eliminate security vulnerabilities from running older versions of faculty site software.
They wanted to unify university branding across faculty sites.
Solution
Joan Holmquist, the Director, Academic & Emerging Technologies in the Office of IT, chose OpenScholar to consolidate faculty websites onto one Drupal platform. Their consolidation and upgrade followed this easy process:
OpenScholar developed three modern website themes consistent with UC Merced's brand guidelines
OpenScholar migrated existing faculty profiles from Wordpress and Drupal sites onto OpenScholar
OpenScholar built new faculty websites that were in the backlog 
Results
Within three months, UC Merced had 133 updated faculty websites that ran on three consistently-branded themes and were managed by OpenScholar.
The IT team took back a significant percentage of their time to now focus on higher profile projects. They outsourced faculty site management, support, system administration, the help desk and hosting to OpenScholar. They also saved money by not needing to hire on any additional FTEs to support an expanding website platform.
Communications has seen a major improvement in faculty sites that now adhere to their style guide and branding specifications.
Faculty are delighted with their modernized and research-centric sites that help them collaborate and attract more research funding dollars.
Content
Universities & Institutes